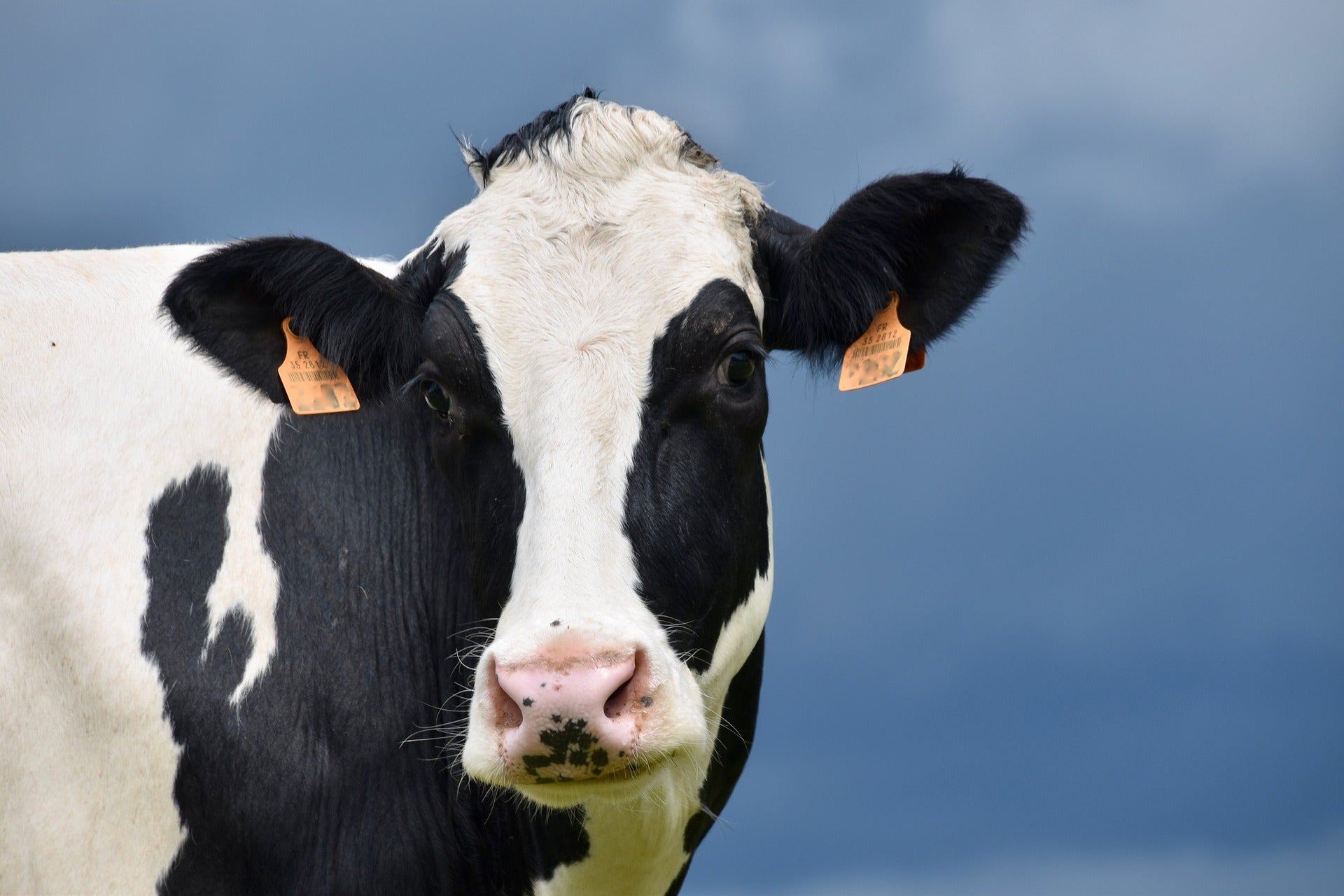 Nissui has invested in a fledgling grower of seaweed the seafood giant says could be fed to livestock to help lower methane emissions.
The Japan-based group, owner of seafood businesses including Gorton's in the US and Flatfish in the UK, has backed Australian company Seascape Restorations Australia, which trades as Immersion Group.
Victoria-based Immersion Group, set up in 2011, cultivates asparagopsis, a red seaweed Nissui said "contributes to the reduction of methane emissions from ruminants".
Asparagopsis is a type of red algae found in the tropical and sub-tropical waters of Asia and Oceania.
If used as an additive in cattle feed, the seaweed inhibits the growth of methanogenic bacteria and can suppress methane emissions from the animals by up to 98%, Nissui said.
Based on the findings, research is underway to grow and produce asparagopsis as a feedstuff.
Australia's Commonwealth Scientific and Industrial Research Organisation agency has set up a commercial entity, FutureFeed, which holds two patents for the use of asparagopsis for the reduction of methane in ruminant livestock.
Nissui said Immersion Group is one of nine FutureFeed licence holders and the only company with permission to sell asparagopsis into Japan.
In a statement announcing the investment, Nissui said Immersion Group has built technology to produce asparagopsis seedlings, developed a land-based aquaculture system and plans to build a "pilot plant to commercialise it".
Financial terms were not disclosed.
Immersion Group plans to set up the plant in Geelong in the Australian state of Victoria. The company is eyeing up test sales of the seaweed in Japan next year.
According to a IPCC report on the mitigation of climate change published last year, limiting global warming to 1.5°C or to 2°C "requires deep, rapid, and sustained reductions" of greenhouse gases including methane "alongside rapid reductions of CO2 emissions to net zero".
The report stated: "Due to its much shorter lifetime, methane has a disproportionate impact on near-term temperature, and is estimated to account for almost a third of the warming observed" from 1750 to 2018.
Last week, Nissui reported its financial results for the year to the end of March.
Net sales rose 10.7% to Y768.18bn ($5.54bn), with sales from its marine products and food products division both higher year on year.
The marine products division takes in fisheries, aquaculture and seafood processing. Nissui's food products arm houses convenience and frozen foods.
Operating profit fell 9.6% to Y24.49bn, although profits from marine products rose. The food products division saw its operating profit drop more than 25% amid pressure on costs.
Profit attributable to owners of the parent climbed 22.9% to Y21.23bn.