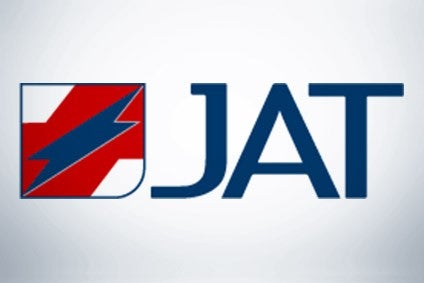 Australian dairy and infant-formula group Jatenergy announced it has entered into a research agreement with the University of Sydney to develop a food supplement with potential antiviral properties.
The New South Wales-based company, which recently announced it was expanding into plant-based 'meat' products, said in a notification to the Australian Securities Exchange on which it is listed that the plan is to "develop a novel food supplement with potential antiviral properties against a broad range of pathogens".
Jatenergy said its research will look at naturally-derived products with potential potent antiviral activity against several common infectious diseases, such as influenza, herpes simplex virus and norovirus.
The food supplement would be based on lactoferrin, a protein found in milk.
Last month, Jatenergy said it was increasing production of lactoferrin-based dairy products to meet increased demand from China as a result of the coronavirus crisis.
Lactoferrin is said to have a direct antimicrobial role as it limits the proliferation and adhesion of microbes such as bacteria, viruses and parasites and/or kills them.
In the new venture announced today (31 March), Jatenergy will provide management support and general assistance to the university's research team, as well as providing lactoferrin and lactoferrin-based products for testing.
Jatenergy managing director Wilton Yao said: "We look forward to harnessing the University of Sydney's formidable research capabilities as we jointly research and develop foods of the future which could help to mitigate future viral outbreaks."
The research is expected to be complete in April 2021.
Jatenergy said that, assuming the research is successful, it expects to own a range of compounds based on lactoferrin.