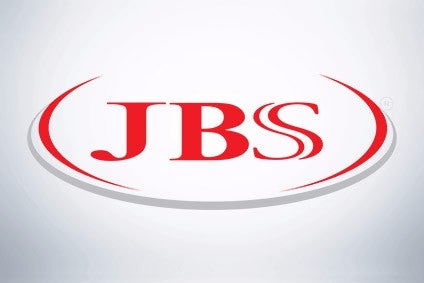 Brazilian meat behemoth JBS has announced yet another investment for its Friboi unit in Brazil to expand beef processing capacity in Sao Paulo state.
Friboi is investing around BRL11m (US$2.6m) in the site in the municipality of Lins in west Sao Paulo state to expand beef slaughtering by about 30% as soon as March, according to a statement from JBS.
JBS said the investment, which will create an additional 150 jobs on top of the 7,000 head count, is part of the planned BRL8bn investment in Brazil from 2020 through 2024.
The new capacity at the Lins plant will serve global markets, JBS said.
Only last week, JBS said it was also investing BRL70m in another Friboi facility in the municipality of Brasnorte, Mato Grosso state. That investment is expected to result in an extra 300 jobs. The company also said then that the same business arm is due to open two new burger lines at its plant in Campo Grande, Mato Grosso, through January and March.