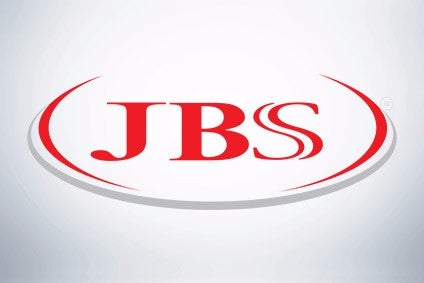 Brazilian meat giant JBS is to pay US$20m to settle a class-action lawsuit alleging the company's US arm conspired to fix prices for pork from as far back as 2009.
The US District Court for the District of Minnesota preliminarily approved the settlement on 2 April.
The case was brought against JBS by Seattle-based class-action specialist law firm Hagens Berman on behalf of a group of consumers in June 2018.
They alleged JBS and other food businesses took part in a price-fixing scheme to collectively raise pork prices through the exchange of competitively sensitive information gained from the data organisation Agri Stats.
The settlement agreement states JBS will pay $20m into a settlement fund that will be used to compensate the consumer class and cover litigation fees and expenses.
The court ruling, from Judge John Tunheim, said the agreement is "determined to be fair, reasonable, adequate, and in the best interests of the Class".
just-food has asked JBS for a response to the settlement and ruling.
In February, US meatpacker Pilgrim's Pride, majority owned by JBS, was fined $107.9m after pleading guilty to federal charges it conspired to fix chicken prices.