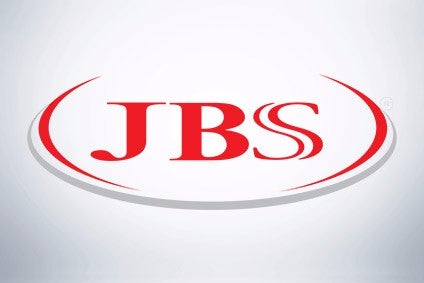 Wesley Batista, the CEO of Brazilian meat giant JBS, was arrested by federal police yesterday (13 September) investigating his possible role in insider trading.
Reuters reported police had issued a preventive arrest order against Wesley and his brother Joesley Batista, who was the former JBS chairman, citing the alleged use of insider information in financial market dealings ahead of their May plea deal with authorities related to a three-year graft probe.
The brothers' lawyer, Pierpaolo Bottini, and JBS confirmed media reports of the arrest, Reuters said.
According to police investigators, the Batistas were aware of the market impact their plea deal would have on JBS shares and the currency, Reuters reported. Police said the brothers created a strategy to protect their JBS holdings and help the company amass large foreign-currency positions ahead of the leak.
Joesley Batista has been in custody since Sunday after handing himself in to police, along with Ricardo Saud, an executive at holding company J&F Investimentos that controls JBS.
The Supreme Court had ordered their arrests following a request from chief prosecutor Rodrigo Janot, who said both businessmen had omitted information from their May testimonies.
The so-called omissions emerged in an audio recording last week of a conversation between the two men, prompting Batista and Saud to say that what they said on the tape was not true. Both did not lie nor omit information from their plea-bargain and they are willing to co-operate with prosecutors, Bloomberg reported on 10 September, referring to a statement issued by J&F.
In the recording, Saud is allegedly heard telling Batista former prosecutor Marcello Miller was trying to influence Janot's position on the terms of the plea deal.