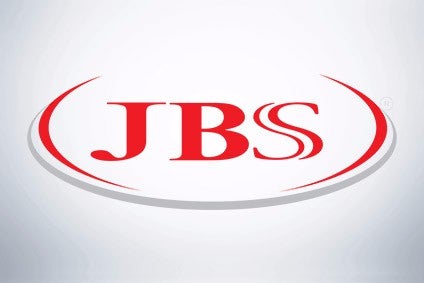 Brazilian meat group JBS has revealed plans to reorganise its regional management structure into four: South America, North America, Europe and Asia Pacific.
In a regulatory filing, JBS said Enéas Pestana will take over as president of the South America region. JBS said Pestana has "significant experience" in the Brazilian market having held leadership positions in large companies in the retail and consumer sectors, including serving as CEO of Brazilian retailer CBD, also known by its trading name of Pão de Açucar.
The North America, Europe and Asia Pacific units will continue to be led by their existing management.
JBS also announced the appointment of Russ Colaco to lead the recently created area of strategy and corporate development, which is part of the global leadership team.
Prior to joining JBS, Colaco was a MD in the investment banking division of Morgan Stanley. In his role at Morgan Stanley, where he remained for nine years, he advised a diverse set of clients in the consumer and retail sectors globally, and has worked "extensively" with JBS, the company said.
With the goal to support its operations and to better serve the management of day-to-day activities of its business, JBS is establishing a functional management office in New York, the group added.
"The strengthening of the regional platforms, the global structure and the establishment of a functional management office in New York are in line with our mission, strategy and also the internationalisation of our business over the last number of years. These are important steps in the consolidation of best practices and in the global development of our businesses and our brands," stated Wesley Batista, global CEO of JBS.