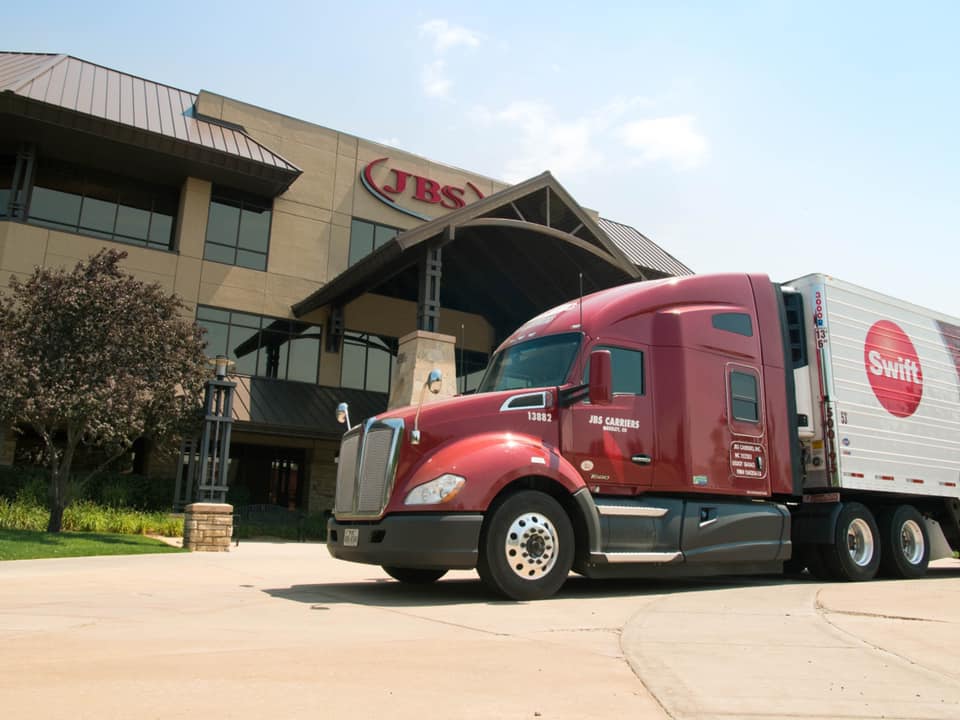 JBS has said it paid the equivalent of US$11m in ransom to end the cyber attack that hit the Brazil-based meat behemoth last week.
The ransomware attack – which the FBI claims originated in Russia – affected JBS' operations in North America and Australia.
JBS said the "vast majority" of its company's facilities were running when it made the payment. The company said it had consulted "internal IT professionals and third-party cybersecurity experts" and decided to pay the ransom "to mitigate any unforeseen issues related to the attack and ensure no data was exfiltrated".
Andre Nogueira, the CEO of the company's JBS USA arm, said: "This was a very difficult decision to make for our company and for me personally. However, we felt this decision had to be made to prevent any potential risk for our customers."
JBS has maintained since the onset of the attack that it had had no evidence company, customer, nor employee data had been "compromised", which the company repeated in yesterday's (9 June) statement.
"Third-party forensic investigations are still ongoing, and no final determinations have been made. Preliminary investigation results confirm that no company, customer, nor employee data was compromised," it said.
The attack on JBS' operations occurred two weekends ago. By the evening Eastern Time of 3 June, the company announced its factories were "fully operational". The group added its JBS USA and Pilgrim's divisions had limited "the loss of food produced during the attack to less than one day's worth of production".
A day earlier, the FBI pinned the cyber attack on REvil, a Russia cyber-criminal group also known as Sodinokibi.
JBS describes itself as "the largest protein producer in the world". The company processes beef, pork, lamb and chicken, as well as having a presence in the growing meat-alternative market.
As well as in North America and Australia, JBS has operations across multiple countries in Latin America and in Europe.
In 2020, JBS generated net revenue of BRL270.2bn (US$53.35bn), up 32.1% on a year earlier. Higher tax expenses contributed to a 24.2% drop in net income to BRL4.6bn.