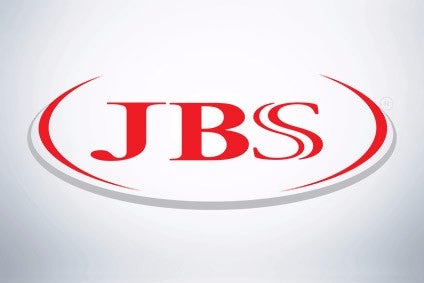 Brazilian meat giant JBS has invested BRL18m (US$5.4m) to expand its beef jerky plant in Santana de Parnaíba, Sao Paulo.
Production capacity at the JBS Carnes factory will increase to 1,000 tonnes a month from 1,600 tonnes following the modernisation of the boning, salting, drying and waste facilities, as well as the installation of new equipment, according to a statement.
JBS acquired the plant in 2013. It produces beef jerky and other jerky products destined for the domestic market for the Friboi brand, and also under private label for major retail chains.
The plant boasts new equipment to treat waste water, returning it back to the environment with what it says is 97% purity.
"With the reform, Santana unit Parnaíba becomes the most modern in the production of beef jerky in the country with the most stringent health and quality processes, and becomes a model plant for the treatment of used water," said Renato Costa, president of the meat giant's JBS Carnes division.