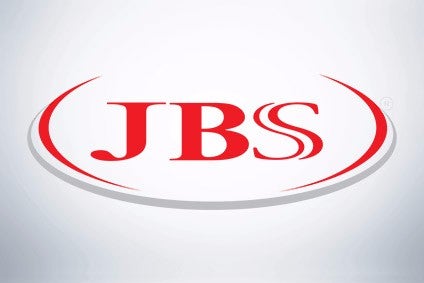 Brazil's JBS has made a second consecutive senior executive appointment, installing Guilherme Cavalcanti as chief financial officer of the meat processor.
Cavalcanti was recommended for the role by Gilberto Tomazoni, who was announced overnight as the Sao Paulo-based company's new chief executive to replace founder Jose Batista Sobrinho. The CFO's appointment has been approved by the JBS board of directors and he will assume the position from 15 January, according to a statement.
He will also head up the company's investor relations operations. Since 2012, Cavalcanti has served as director of finance at Brazilian pulp and paper manufacturer Fibria Celulose. Prior to that, he was the CFO at minerals and mining company Vale do Rio Doce.
CEO Tomazoni said: "We are delighted that Guilherme is joining JBS. He is a world-class professional with extensive experience of finance and capital markets. He will make a significant contribution to the evolution of our capital structure and to the company's growth."
just-food has approached JBS to ask who Cavalcanti is replacing as CFO. Chairman of the board, Tarek Farahat, said in September 2017 the company was seeking a director of finance, adding that the choice of a new CFO is an important step to strengthen the governance of the company."