Planterra Foods, the plant-based protein start-up owned by Brazilian meat giant JBS, is planning a US-wide roll-out of its Ozo brand next month.
Free Whitepaper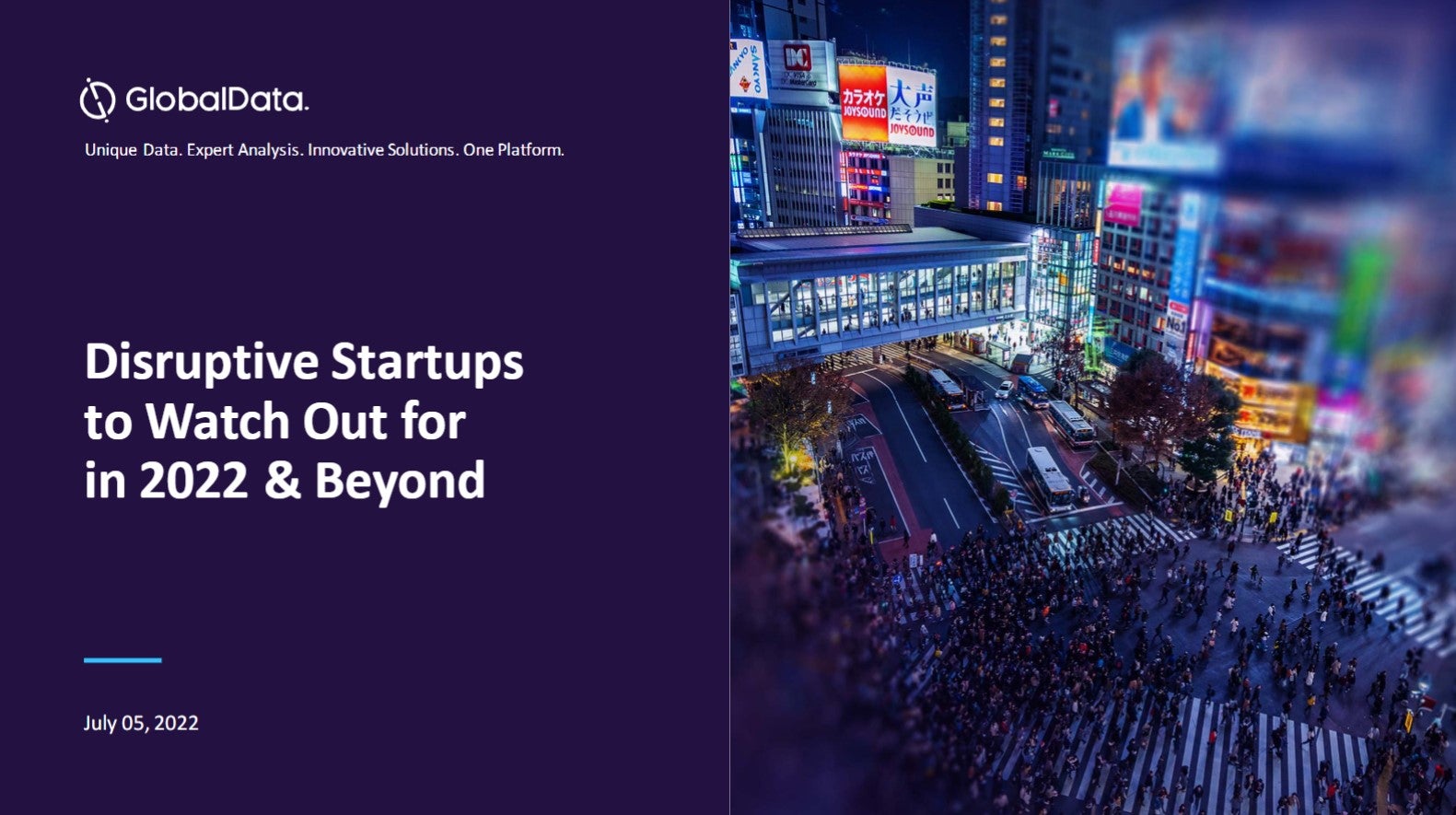 Disruptive start-ups to watch out for
2021 was a record-breaking year, with more businesses breaking into the billion-dollar club. Many start-ups have achieved or retained the unicorn status by the end of the year to reflect nearly a fivefold growth from that in 2020. This boom can be linked to a financing frenzy spurred by the quick adoption of technology and innovative solutions by start-ups gaining traction in response to the pandemic. However, the start-up ecosystem is now facing turbulent times for fundraising as investors seek long-term business strategies, valuations, and a route to profitability amid uncertain market circumstances. Nevertheless, 2022 has the potential to carry forward the momentum with multiple entities having a fair chance of being in the right place when aided by the right technologies. GlobalData leverages the power of alternative data to examine the health of start-ups across multiple dimensions including the quality of their innovations, market presence, and the funding they can attract. This helps our clients to analyze the disruptive potential of start-ups for early alliances, investments, and acquisition prospects to develop future-proof strategic roadmaps for a competitive advantage. Read our report and gather insights on the following topics:
Recent Unicorn trends
Unicorns in 2022
Future Unicorns
Start-ups to watch out for
Start-up ecosystem outlook by top geographies
by GlobalData
Colorado-based Planterra said Ozo, comprising a range of burgers and meatballs made from a blend of pea and rice protein fermented by shiitake mushrooms, would be rolling out in grocery stores nationwide from April.
The company's prime target market for the brand is the "flexitarian" consumer. Planterra Foods CEO Darcey Macken suggested Ozo's flavour and quality "will change the current plant-based food landscape, making them a staple in consumers' homes as a new go-to source of protein, regardless of whether meat is consumed as a regular part of one's diet or not".
Macken continued: "It's all about people who want to eat something that's flavourful and also good for you and the planet. Our goal is to grow flexitarian consumption through offering a positive protein solution for everyone."
Planterra Foods had planned to kick off the Ozo launch at the Natural Foods Expo West, due to take place this week in Anaheim, California, but pulled out of exhibiting at the trade show citing concerns over coronavirus. The show itself has now been cancelled.
JBS made its first move into the plant-based sector last June when it unveiled a plant-based burger, made from soy, beets, wheat, garlic and onion, under one of its flagship Brazilian brands, Seara.
Free Whitepaper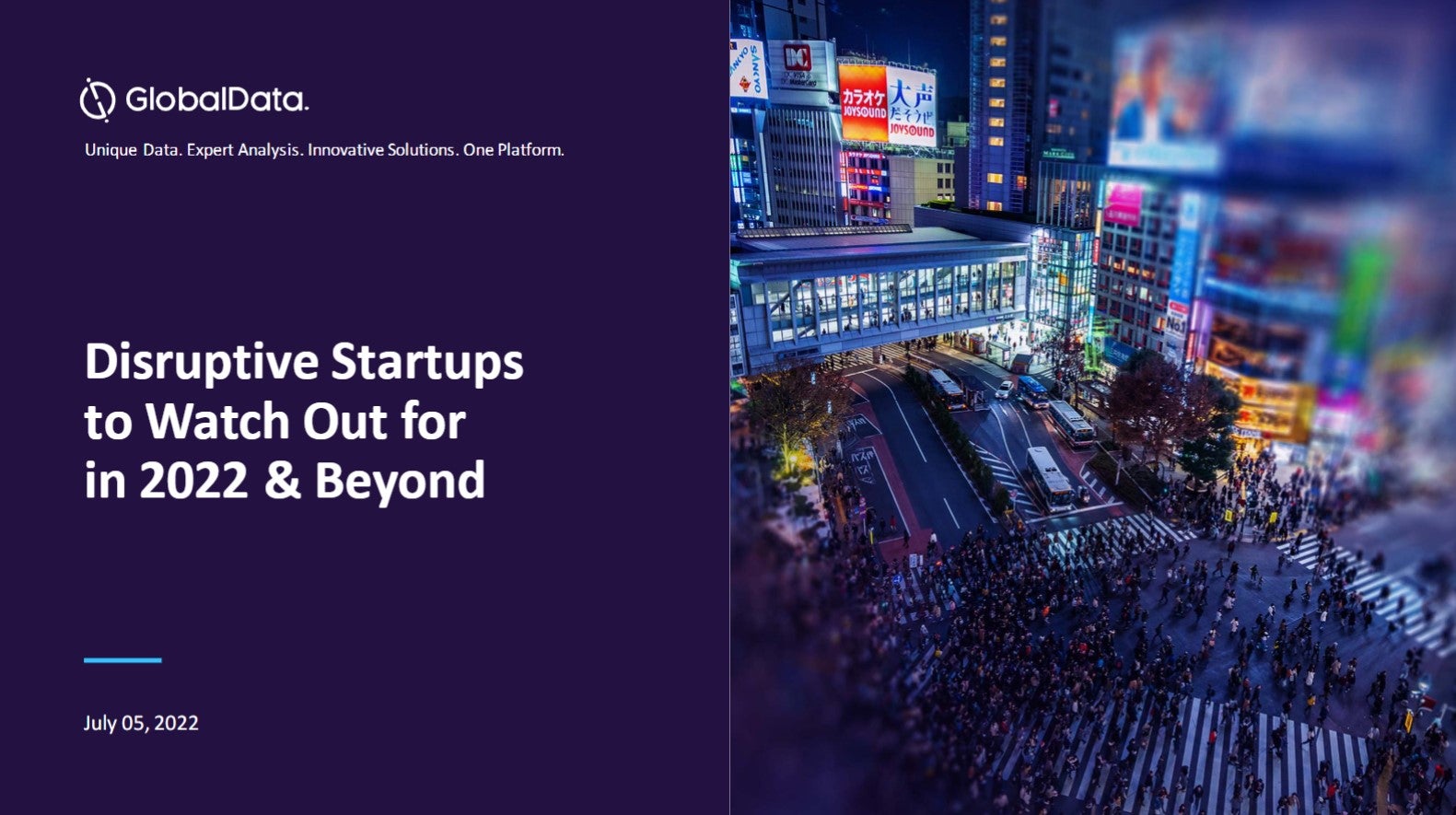 Disruptive start-ups to watch out for
2021 was a record-breaking year, with more businesses breaking into the billion-dollar club. Many start-ups have achieved or retained the unicorn status by the end of the year to reflect nearly a fivefold growth from that in 2020. This boom can be linked to a financing frenzy spurred by the quick adoption of technology and innovative solutions by start-ups gaining traction in response to the pandemic. However, the start-up ecosystem is now facing turbulent times for fundraising as investors seek long-term business strategies, valuations, and a route to profitability amid uncertain market circumstances. Nevertheless, 2022 has the potential to carry forward the momentum with multiple entities having a fair chance of being in the right place when aided by the right technologies. GlobalData leverages the power of alternative data to examine the health of start-ups across multiple dimensions including the quality of their innovations, market presence, and the funding they can attract. This helps our clients to analyze the disruptive potential of start-ups for early alliances, investments, and acquisition prospects to develop future-proof strategic roadmaps for a competitive advantage. Read our report and gather insights on the following topics:
Recent Unicorn trends
Unicorns in 2022
Future Unicorns
Start-ups to watch out for
Start-up ecosystem outlook by top geographies
by GlobalData