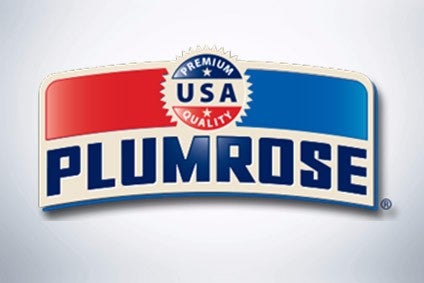 Packaged meat company Plumrose USA is to spend US$200m on a new factory to manufacture ready-to-eat products.
The business, a subsidiary of Brazilian meat giant JBS, has not revealed where the plant will be located but said it will be on a greenfield site and used to produce Italian meats and other charcuterie products.
The news comes just six months after Plumrose revealed plans to build a new production facility in Missouri with an investment of US$68m.
Thomas Lopez, Plumrose USA president, said: "Plumrose USA is uniquely positioned to meet growing consumer demand for great-tasting, high-quality Italian meats, like salami and prosciutto. The project reinforces our strategic commitment to grow our business and be a stronger partner for our customers, provide increased opportunities for our team members and realise the full potential of protein."
Plumrose USA, which dates back more than 85 years, makes bacon, tinned ham and a variety of deli products. It currently operates production facilities in Booneville, Mississippi, Elkhart, Indiana., Council Bluffs, Iowa, Ottumwa, Iowa, and Swanton, Vermont.
The company was acquired by JBS in 2017 from Denmark-based meat business Danish Crown.