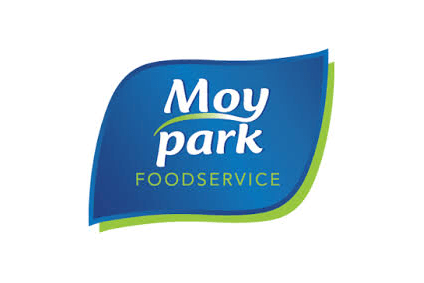 JBS has announced GBP4m (US$5.5m) of at its site in Craigavon in the UK to boost ready-to-eat chicken production.
JBS said the category represents a "key growth area" and the investment at the plant, operated by UK subsidiary Moy Park, would also allow for continued innovation.
The latest investment will see chilling and in-line oven cooking technology installed. JBS also said the site would improve its energy and process efficiencies.
"Moy Park is committed to growing the business through investment in both our industry leading farming and operational facilities. This investment further cements the company's position as one of the most advanced producers of 'ready to eat' products in the UK and Europe as it enhances our ability to satisfy consumer demand for increasingly innovative, healthy, convenient and tasty products," said Keith Irvine, Moy Park's supply chain director.
Last July, prior to Moy Park's acquisition by JBS, previous owner Marfrig announced a GBP170m investment at the site.