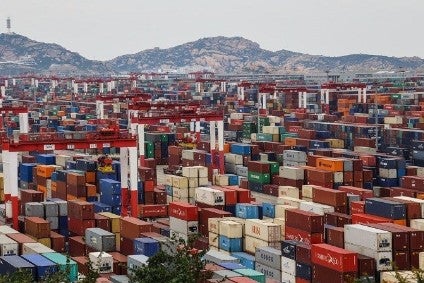 Brazilian meat giant JBS has said it is confident it will be able to maintain its China supply line despite having two plants in Australia struck off the favoured exporters' list.
Four Australian meat plants, including the JBS Beef City and JBS Dinmore facilities, have been banned from exporting meat to China by the Beijing regime.
They are said to have breached strict Chinese import regulations, although some observers believe they have become caught up in a spat between the two countries and specifically have fallen victim to China's anger at Australia's calls for an international inquiry into the origins of coronavirus
On a conference call with analysts to discuss JBS' first-quarter financial results, Andre Nogueira, the CEO of the company's US operations, was asked about the impact of the Chinese action on its meat supplies to China.
He said: "We never like to have a plant suspended. But is there a material impact of that for JBS overall? No. What we don't send from that plant, we will send from others. We can supply more from Japan and Korea."
He added: "Once the availability [of product] comes back, we'll have a set of plants available to export to China."