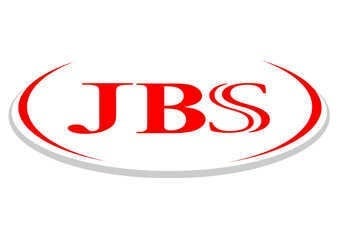 Brazil-based meat giant JBS attributed a jump in 2014 sales and earnings to its transformation drive, which has aimed to turn the company into a "multinational of Brazilian origin".
CEO Wesley Batista said: "Today, these investments bring excellent results to our company. We are confident that we built a unique global production platform, efficient and well positioned in countries that provide the most competitive environment to produce food products."
JBS booked sales of BRL120.5bn (US$38.5bn) in 2014, an increase of 29.7% on the prior year. Top-line growth was broad-based with all business units showing positive sales. The group's US beef business, JBS Mercosul and JBS Foods were the largest contributors to revenue expansion. During the year, JBS also increased its access to Asian markets via its Australian subsidiary. The company is expanding its Australian operations through a deal to acquire Primo Smallgoods Group.
EBITDA increased to BRL11.1bn in 2014, up BRL4.96bn or 80.9% versus 2013. The company reported stronger operating margins in the period as a focus on cost control, productivity and sales mix lifted the performance of businesses including the group's US chicken unit, Pilgrim's Pride, and synergies at the newly-created JBS Foods business. Group-wide margins expanded to 9.6% from 6.9% in 2013.
Net income rose 119.6% to BRL2.04bn. JBS said it was able to deleverage its balance sheet in order to strengthen its risk profile and lower finance costs, while improving its free cash flow profile in the year.