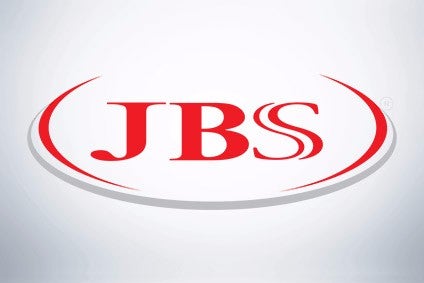 Brazilian meat giant JBS has reached an agreement to sell Canadian feed unit Lakeside Feeders for CAD50m (US$39.5m).
The business consists of JBS Food Canada's beef cattle feed yard and adjacent farmland in Brooks in the western Canadian province of Alberta. It is being acquired by MCF Holdings Ltd, a subsidiary of Canadian agricultural business Nilsson Bros.
Completion of the transaction is subject to regulatory review and approval, JBS said in a statement.
Under terms of the agreement, MCF will continue to supply cattle to the JBS Food Canada's beef processing facility in Brooks.
MCF anticipates offering employment to current feed yard and farm employees upon closing.
The deal is just one of a series of disposals JBS has lined up to beef up its finances after a tumultuous 2017.
Last week, an appeals court in Brazil gave JBS the green light to sell a clutch of assets to local rival Minerva, a deal that had been halted last month by an earlier judgment.
Last month, JBS, which has alongside its controlling shareholder the Batista family has become embroiled in a number of corruption scandals this year, revealed plans to sell UK-based arm Moy Park, its Five Rivers Cattle Feeding assets and farms in the US, plus its 19.2% stake in Brazil-based dairy group Vigor Alimentos.