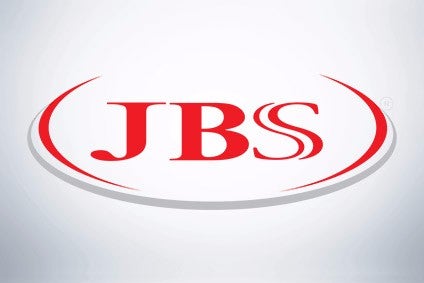 JBS has declined to comment on allegations that its 2009 merger with Bertin Group involved fraud that harmed minority shareholders.
According to a report in Estado de S. Paulo, the allegations stem from a tax investigation of companies in the Bertin Group that has already resulted in an assessment of BRL3bn (US$751m) in unpaid taxes and fines.
Authorities allege the transaction between JBS and Bertin involved the sale of undervalued assets and was structured in a way to make the takeover of Bertin's meatpacking unit assets by JBS look like a merger of equals.
A spokesperson for JBS told just-food: "The alleged tax fraud is related to the Bertin family holding. We have no comments to make."
In a separate scandal earlier this year Brazil's Ministero Publico Federal claimed some of the meat group's executives were linked to "crimes against the financial system" and "participated in an illegal scheme" of money lending in 2011. This investigation is ongoing.