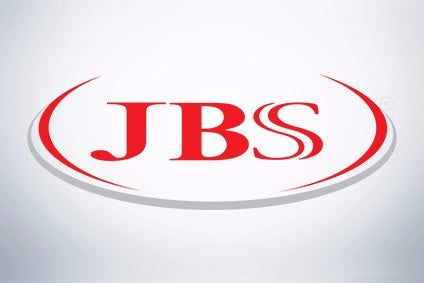 Brazilian meat giant JBS is still committed to a US public share offering by its subsidiary JBS Foods International after postponing the IPO in October.
JBS pulled the proposed offering in the wake of corruption allegations filed against its senior executives, including brothers Joesley and Wesley Batista, who last year stepped down from their respective positions of chairman and chief executive. Their father and company founder Jose Batista Sobrinho then took on the CEO role.
An IPO by the Netherlands-headquartered JBS Foods was initially announced in May and slated for the first half of 2017. But it was also abandoned as investor confidence soured amid the so-called Carne Fraca probe, which alleged corporate executives dished out bribes to politicians and paid inspectors at the Ministry of Agriculture to overlook unsanitary practises.
Brazil's chicken processor BRF was also implicated.
According to Reuters, JBS management told analysts on a call to discuss its earnings results last week that all the company's operations will meet US auditing and compliance requirements under the Sarbanes-Oxley Act in April, opening the way for an IPO.
"It is the best option to unlock value," the news agency quoted the now JBS chairman and investor relations officer Jeremiah O'Callaghan as saying.
Last week, JBS reported its annual revenues dropped 4.2% to BRL163.2bn (US$49.1bn). However, net income more than doubled to BRL534.2m.
"In 2017, we ended another year with solid, consistent results that demonstrate our capacity to overcome challenges," CEO Sobrinho said in the earnings statement.