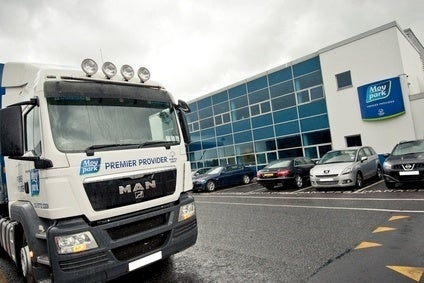 Marfrig has entered into a deal to sell its European meat business, Moy Park, to fellow Brazil-based meat group JBS for around US$1.5bn.
The company, which had been planning to push ahead with an IPO of Moy Park, said the deal will enable it to invest in growth opportunities it had identified, namely the expansion of its Keystone foodservice business in the US and Asia and beef exports from Brazil to Asia and the US, with the market expected to open "soon".
The company will also use the cash to pay down debt and strengthen cashflow, Marfrig said.
JBS said the transaction enabled it to continue to diversify its operations geographically and focus on value-added products. "This transaction represents an important step in JBS's strategy to grow its portfolio of prepared and convenient products with high value added. In addition, this acquisition increases the company's geographic diversification, with an expansion of its operations in Europe in a relevant manner," it said.
According to previous statements from Marfrig, Moy Park has seen rapid growth since it took control of the business in 2008. Moy Park generated annual sales of GBP800m (US$1.3bn) in 2008, in 2014 annual revenue increased to approximately GBP1.45bn, the company revealed.
The Brazilian protein giants said the transaction is subject to approvals and is expected to close in the third or fourth quarter of this year.