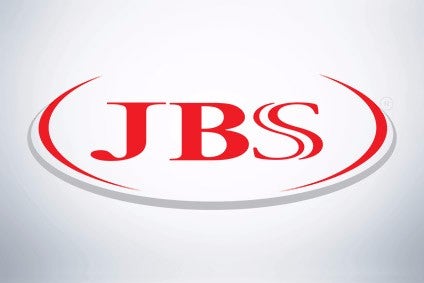 Brazilian meat giant JBS is to close an abattoir in one of its major overseas markets.
The facility in the Australian town of Devonport, located in the state of Tasmania, is set to wind up on 15 November, putting 100 jobs at risk. JBS said it is in discussions, based on availability and skills, whether some workers can be redeployed to other of the company's operations in Tasmania or mainland Australia.
JBS said it acquired the plant as part of its purchase of Tasman Meats in 2008 and described the facility as old and "past its economic life".
The Devonport site is a "domestic service kill operation" where the company processes beef, lamb and pork for third-party customers. No JBS livestock are processed at the site.
While JBS is closing down the plant, it is expanding operations in its domestic market of Brazil. The company said earlier in October it was increasing capacity at two of its manufacturing plants in the state of Minas Gerais amid increasing demand for beef products from China.
And in May, JBS announced it would expand hamburger production at two plants in the state of Sao Paulo due to rising demand within the foodservice sector.