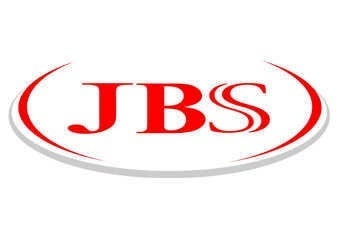 JBS has announced plans to invest US$75m to expand capacity at its value-added beef processing plant in Hyrum, Utah.
The Brazil meat giant said the move would include a new fabrication building, a ground beef facility and a new distribution centre. The investment will allow the site to increase production levels by "more than" 400 head of cattle per day. JBS said it will also improve plant efficiencies and expand the plant's product offering.
Bill Rupp, president and COO of JBS USA Beef, said: "Today's announcement is a testament to our commitment to providing our customers with the best beef and ground beef products on the market and bolstering the long-term viability of this flagship facility."
The Hyrum beef site processes nearly 0.5m cattle per year. Approximately 20% of the facility's output is exported to markets including Japan, Taiwan, Korea and Mexico.
The project has received all necessary regulatory approvals and is scheduled for completion and full operational capacity in spring 2016. The expansion will create more than 120 new jobs, JBS added.