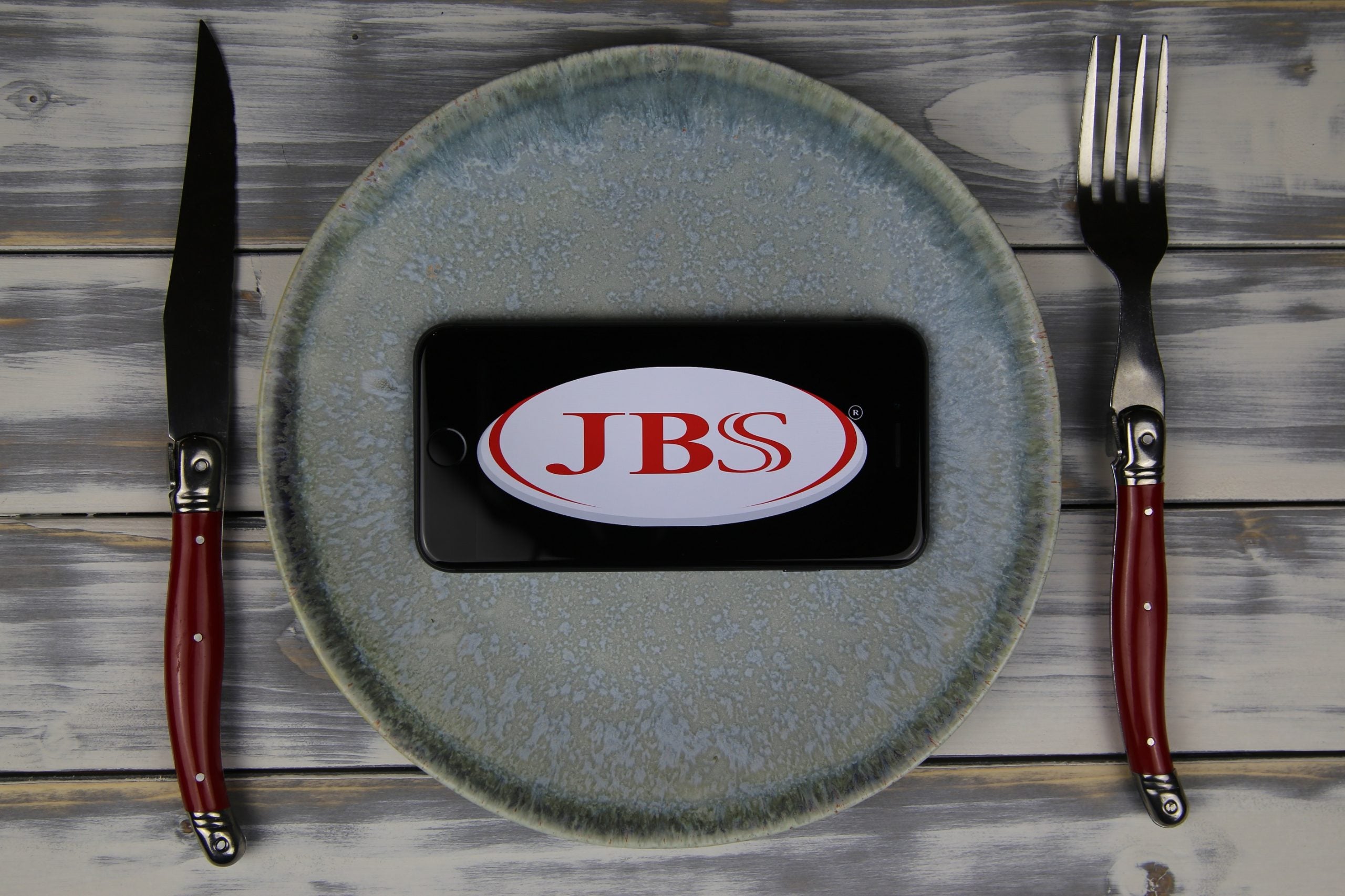 Brazilian meat giant JBS has agreed to pay $25m to commercial beef buyers after being accused of keeping prices artificially high. 
The plaintiffs argued JBS was part of "a conspiracy to artificially constrict the supply of beef products in the domestic market of the United States".
On Friday (14 April), the Minnesota federal court disclosed the proposed settlement, which included the allegations that defendants, including JBS, Cargill and Tyson Foods, agreed to reduce live cattle purchasing and slaughter volumes to keep prices high.  
The prosecutor claimed the "defendants conspired to constrain the supply, and fix the price, of beef from at least 2015 through the commencement of the present action". As a result, it was alleged buyers paid artificially inflated prices for beef.
The filings also allege the defendants accomplished that through meeting and conspiring at trade association conferences and industry events between executives.
In the filing, it was claimed the evidence for the allegations was the defendants' own transaction and slaughter data, their public calls for industrywide slaughter, and capacity reductions and the market conditions at the time confirmed the existence of the conspiracy. 
The settlement, which needs court approval, also requires JBS to cooperate in other ongoing cases that have not been settled with other defendants such as Cargill and Tyson. 
The plaintiffs suing JBS said the court should approve the proposed settlement "because it is well within the range of possible approval and is in the best interest of the class members".
The settlement agreement between JBS and the plaintiffs arose from "months-long negotiations" with the assistance of a mediator, the filing added.