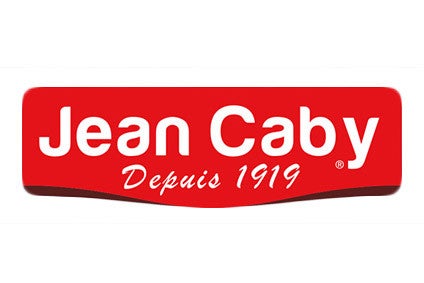 French cooked meats firm Jean Caby is to invest around EUR25m in a new production plant.
Jean Caby said the move was needed "to assure the company's future and exploit the growth potential of its products".
The site will be located in Comines, in northern France, 15 kilometres from an existing facility, which it will gradually replace. It is earmarked to enter service in 2017.
"The new plant will have the same capacity (roughly 13,000 tonnes annually) as its predecessor but will be much more flexible and reactive in that it can extended if required, a total of more than 40,000 sqm of land being available at the site," a spokesperson told just-food.
Jean Caby's production focuses mainly on cocktail sausages and hot dogs. Its export activity is limited largely to French overseas territories.
"The objective is to increase the sales especially in some neighbouring European countries, such as Belgium and some products should be available soon, the spokesman added.
Jean Caby, which sold two of its factories in Brittany last year, is expecting to post sales of around EUR40m this year.