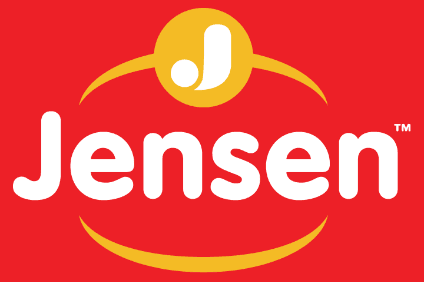 Jensen Meat Co., a US beef processor, has broken ground on a dedicated facility for meat-alternative products due to be operational in April.
Privately-owned Jensen, founded in 1958 by Reggie Jensen, produces a range of ground real beef products sold into retailers and the out-of-home sector throughout the US.
Last year, the owners of Jensen Meat Co., Gregg and Jeff Hamann, acquired a controlling interest in Before the Butcher, a business manufacturing plant-based meat and poultry, including patties and sausage, also located in California.
Before the Butcher also supplies the retail and foodservice channels.
Jensen's brands include Fat Burger, Great Value, Kroger, Sam's Choice and Sysco. Last year, the company invested US$9m to expand its Otay Mesa facility into a 150,000 square-foot plant, creating 50 jobs.
Abel Olivera, Jensen's chief executive, said: "With sixty years' experience, Jensen Meat has perfected how to process and pack quality ground beef. We now want to leverage our world-class knowledge to create a cost-effective process for producing plant-based products."
just-food has contacted Jensen for details of the investment in the new site and also clarification of how many plants the business now runs and owns.