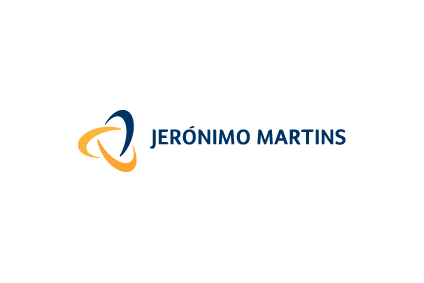 The Polish subsidiary of Portuguese retail group Jeronimo Martins has expanded its production facility in the country to launch a "ready-to-eat" fresh vegetable soup range to be distributed through its Polish supermarket chain, Biedronka.
Jeronimo Martins Polska (JMP) said it invested PLN30m (US$8m) in a new production line at its facility in Parzniew, near Warsaw, to produce the Soups of Our Kitchen range.
"The soups are prepared with fresh vegetables delivered from domestic suppliers that supply the Biedronka network daily," JMP said.
JMP said it had used "innovative solutions" in its production and chilling process to ensure the soups have a shelf life of "a few days without the need for preservatives".
The soups will initially be available in three flavours. JMP said it plans to expand the range in the near future, including flavours that reflect traditional Polish tastes.
The range is also suitable for vegetarians and vegans because no animal-origin ingredients are used, Jeronimo said.
JMP corporate director Alfred Kubczak said: "This project is important to us in two dimensions. We are providing our customers with products that are prepared with fresh vegetables, without preservatives and characterised by great taste, high quality and very importantly they save time."
Kubczak said JMP's investment in its production facility also showed the company's commitment to investing in the Polish market.
The first batch of soups was distributed to Biedronka stores in Warsaw earlier this month and the number of outlets will gradually be increased, JMP said.
In June, Jeronimo Martins in Portugal announced plans for a new EUR40m (US$45m) milk processing plant in the country as part of a strategic move to have "direct access to sources of supply" for a range of food products.