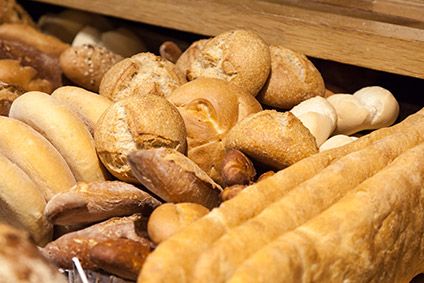 Jimmy's Cookies in New Jersey is poised to acquire the artisan bread brand Ecce Panis from US food giant Campbell Soup Co., with a deal expected to be secured before the end of the month.
Jimmy's, which supplies retail, foodservice and private-label customers in the US with "gourmet" cookies and dough, will also take control of a 113,000 square-foot bakery owned by Ecce Panis in South River, New Jersey. Financial terms were not disclosed.
Campbell Soup Co. said via a statement provided to just-food that the company had agreed terms for the Ecce Panis brand and manufacturing facility, and suggested the business falls outside of its strategy focus following a deal for US snacks firm Snyder's-Lance in 2017.
"With the acquisition of Snyder's-Lance, our growth strategy is focused on unique and differentiated brands within our snacking and centre-of-store bread categories," the statement read.
Clifton-based Jimmy's said in a media statement it will continue to produce the full range of Ecce Panis products, which includes stone baked artisan breads and rolls sold throughout the US in in-store bakeries and retailers. The addition of the bakery also provides additional capacity for its own cookies, the company said.
Howard Hirsch, Jimmy's CEO, added: "The addition of the Ecce Panis brand is consistent with our strategy to drive growth through expanding and diversifying our product line. Artisan breads represent a fast-growing segment of the bakery category and will complement our cookie business, providing customers with a full range of premium baked goods from a trusted partner."