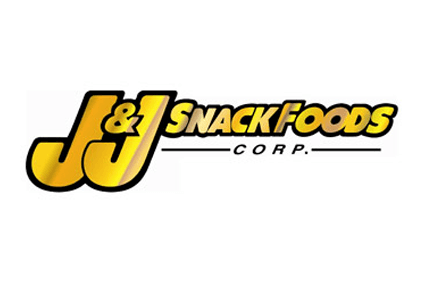 US food and drink group J&J Snack Foods has reported a fall in first quarter earnings.
The company posted a 9% decline in net income to US$11.3m for the three months to 27 December. Operating income was down 8% at $16.6m.
The slide in profits came despite a 5% increase in net sales to $212.8m.
President and CEO Gerald Shreiber pointed to the "seasonal loss" from J&J's Philly Swirl frozen treats business and higher operating expenses at its ICEE frozen beverage arm. He also cited "soft" volumes and an increase in costs within its foodservice division.