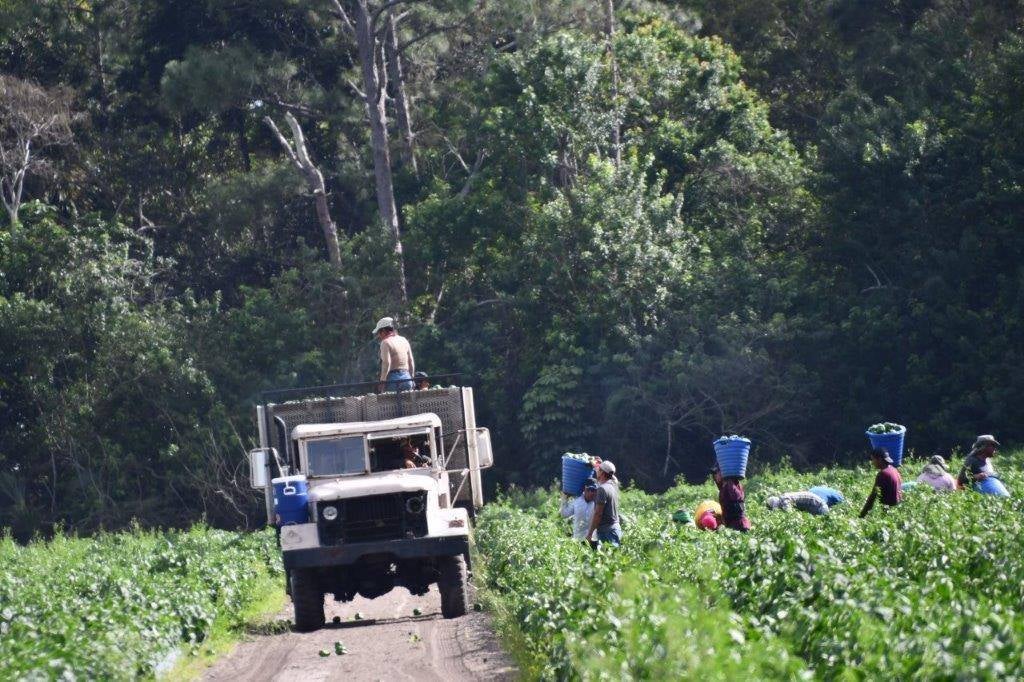 Such mergers are becoming a common way to gain a listing in the US. St Louis, Missouri-based Benson Hill said its plan to "combine" with New York Stock Exchange-listed SPAC Star Peak Corp II could provide up to US$625m in gross proceeds.
Benson Hill said the proceeds would comprise Star Peak's $403m of cash in trust and an oversubscribed $225m common stock uptake, including investments from funds and accounts managed by BlackRock, Van Eck Associates Corporation, Hedosophia, Lazard Asset Management, Post Holdings, existing Benson Hill investors and affiliates of Star Peak Corp II.
The transaction is expected to close in the third quarter. The company will have an estimated enterprise value of around $1.35bn. Matt Crisp, CEO of Benson Hill, will lead the group.
Founded in 2012, sustainable food-tech company Benson Hill says it is "unlocking the natural genetic diversity of plants to supply the 'picks and shovels' for the plant-based food revolution".
It says it is doing this by leveraging "artificial intelligence-driven proprietary food innovation engine, CropOS, which combines data science, plant science and food science to create better tasting, more sustainable, healthier, and more affordable food choices".
Speaking about the SPAC deal, Crisp said: "This transaction will empower Benson Hill's continued rapid growth and commercial expansion, providing access to resources to drive scale by strengthening our proprietary technology platform, growing partnerships across the supply chain, and expanding product commercialisation efforts."
In relation to the future of J&J Family of Farms, which Benson Hill describes as its "integrated field produce subsidiary," the plan is to combine "Benson Hill's advanced technology capabilities with an extensive grower base, distribution network, and retail relationships".
Benson Hill added: "With its powerful technology and valuable grower partnerships, the business segment is well-positioned in the years to come to develop and commercialise differentiated produce and 'functional foods' with the potential to serve the growing food health convergence between the produce and pharmacy aisles."