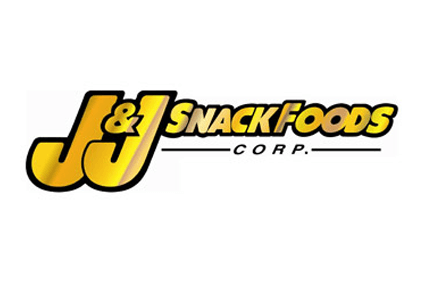 US snack maker J&J Snack Foods reported higher earnings for the first six months of the year ahead of "modest" sales growth in the period.
In the six months to 26 March, the Superpretzel maker said operating income increased 8% to US$41.6m. Net income rose 10% to $28.6m in the six months from $25.9m last year.
Sales increased at the slower pace of 3% in the period, rising to $452.6m. Sales growth slowed in the second quarter, rising 2% year-on-year versus an increase of 5% in the first quarter.
Gerald B. Shreiber, J&J's president and CEO, commented: "Although our overall sales increase was modest, we are encouraged that we were able to improve our earnings."
At the end of the previous financial year, J&J said it hoped to boost sales in the coming 12 months through a focus on innovation. The company has already rolled out various new products this fiscal, including Pillsbury frozen dessert – manufactured under license from General Mills – and Grab and Go Oreo Churros – made under licence from Mondelez International.