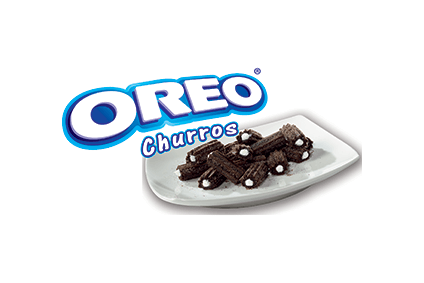 US group J&J Snack Foods has added to its line of Oreo Churros, targeting consumers looking for "grab-and-go" snacks.
J&J has launched ten-inch Creme Filled Oreo Churros and Oreo Churros Creme Filled Bites. The products will be sold in foodservice outlets. Retail stores will stock the bites line.
The products follow the introduction of the original Oreo Churros launched last November, which were made for dipping into creme cups.
"We were overwhelmed by the national buzz surrounding the original Oreo Churros, so immediately began working on a product line extension so that the snack was available to dippers or grippers," said Gerry Shreiber, CEO and president of J&J. "With five different varieties of filled and non-filled Oreo Churros available, we feel confident the portfolio now fits into any snacking occasion."