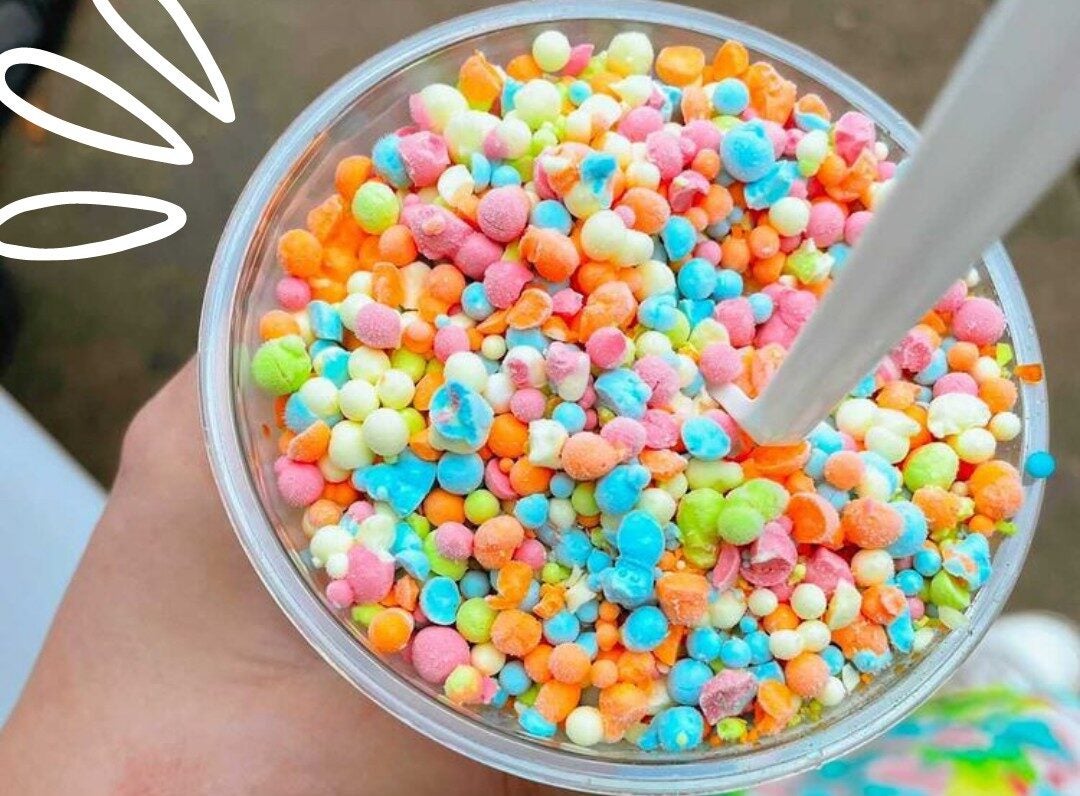 J&J Snack Foods has entered an agreement to acquire US-based Dippin' Dots, a manufacturer of deep-frozen ice creams.
Nasdaq-listed J&J Snack Foods, which produces ice cream, lollies and sorbets, along with dry snacks and bakery products, said the purchase price has been set at US$222m, with the deal expected to close by the end of June.
Dippin' Dots, based in Paducah, Kentucky, produces beaded ice creams using cryogenic technology, a very low-temperature freezing process. The company was acquired in 2012 by investment firm Fischer Enterprises led by Scott Fischer, who is Dippin' Dots CEO.
Founded in 1988, Dippin' Dots supplies entertainment venues such as sports stadiums, theme parks and theatres, as well as through franchises and direct-to-consumer across the US. It also serves seven international markets, including Canada, China, Japan and Australia.
Dan Fachner, the president and CEO of J&J Snacks, which serves the retail and foodservice channels with products that also include pretzels, cakes and cookies, said the deal "aligns perfectly with J&J's portfolio strategy".
He added: "With this acquisition, we can further leverage our combined strength in entertainment and amusement locations, theatres, convenience, and supermarkets to realise added scale, operational and go-to-market synergies and create new selling opportunities among an expanded customer base. We are confident this transaction further positions us for accelerated growth across our business."
Dippin' Dots Fischer said: "As a leader in the snack industry with a number of iconic brands and a strong record of product innovation, we believe J&J Snacks Foods is well-positioned to leverage our unique offering in the market and improve and grow the business going forward."
Earlier this month, J&J Snack Foods booked "record" second-quarter net sales of $281.5m, up 9.9% year-on-year. The result meant its first-half net sales, covering the period to 26 March, were $600m, more than 20% higher than a year earlier.
J&J Snack Foods' first-half operating income stood at $18.9m, against $7.8m in the corresponding period of the previous fiscal year. During the second quarter, its operating income fell from $7.2m a year ago to $4.1m, hit by cost inflation and the expense of installing a new ERP system.
Net earnings also mirrored the pattern seen in the company's operating income, up year-on-year in the first half but lower in the second quarter. First-half net earnings were $14.4m, versus $7.8m a year earlier. Second-quarter net earnings stood at $3.3m, compared to $6.1m the year before.