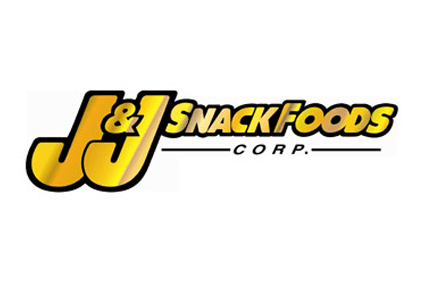 J&J Snack Foods has taken on the distribution to US retail stores of the Auntie Anne's frozen pretzel range.
The US snacks group said the products had previously been handled by the owner of the Auntie Anne's foodservice chain, Focus Brands.
"We are excited to add the Auntie Anne's brand to our leading retail portfolio along with Minute Maid, Oreo, Pillsbury and ICEE. This strategic partnership provides product innovation and incremental sales opportunity to J&J's portfolio," J&J senior vice president Jerry Law said.
Last month, J&J reported first-half revenues of US$472.1m, up 4% on a year earlier.
The company's operating income in the six months to 25 March also rose 4%, increasing $43.4m.
For the year-to-date, net earnings increased to $29.5m, compared to $28.6m a year earlier.
In J&J's last full financial year, the business generated sales of $992.8m, 2% higher year-on-year. Its operating income increased 2% to $112.8m. Net earnings increased 8% to $76m.