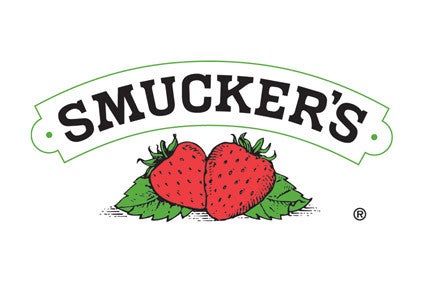 JM Smucker has announced Mark Smucker, president of the US group's consumer and natural foods businesses, will become its CEO.
Mark Smucker, fifth generation of the company's founding family, succeeds Richard Smucker, who has served as CEO since 2011 and co-CEO since 2001.
Richard Smucker will become executive chairman of the board, replacing current chairman Timothy Smucker, who will take the role of chairman emeritus.
Gary Oatey, chairman of the board's nominating and corporate governance committee, said: "As an organisation highly focused on talent development and operating with a long-term perspective, Mark's appointment reflects the board's thoughtful approach to succession planning. Mark has consistently demonstrated that he is a visionary leader, an innovator, and a steward of the company's unique culture.
"Mark has held senior positions in nearly all major businesses within the organisation and has played an important role with acquisitions and business integrations over the past 18 years. The board believes he is the right executive to lead Smucker in the years ahead. Additionally, we will continue to benefit from Richard's strategic oversight and institutional knowledge as he assumes the role of executive chairman. The changes announced today reinforce our commitment to maintaining Smucker's heritage and culture, which creates an environment where employees deliver exceptional results, benefiting all of our constituents."
Richard Smucker added: "Today's announcement exemplifies the company's long-term succession planning and underscores the tradition of management continuity that has shaped Smucker into the company it is today."
The Smucker board also promoted Mark Belgya and Steven Oakland to the additional management roles of vice chair. Belgya will continue as chief financial officer and Oakland will still lead Smucker's US food and beverages unit.
The leadership changes come into effect at the beginning of May, the company revealed.