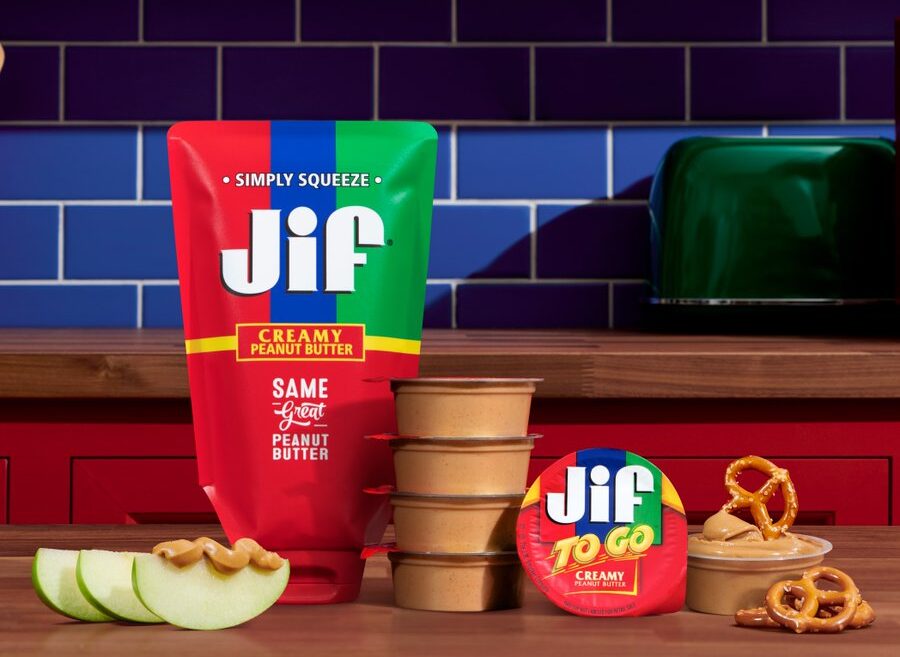 US food group J.M. Smucker has revealed a recall of its Jif brand peanut butter because of a salmonella scare will likely cost it US$125m in fiscal 2023.
J.M. Smucker, which this week reported its fiscal year 2022 full-year results, said the bill for the recall reflects manufacturing downtime, customer returns and unsaleable inventory as well as other recall-related costs.
But the Ohio-based company's CEO, Mark Smucker, warned: "The ultimate impact from the Jif peanut butter recall could differ materially from these estimates."
The recall of Jif peanut butter products from J.M. Smucker's Lexington, Kentucky, facility was announced last month by the US Food and Drug Administration, which said its investigation was linked to an outbreak of Salmonella infections.
J.M. Smucker said it is partnering with retailers to restock Jif products following the recall. It added its Memphis facility was not affected by the recall and has continued to produce Jif products.
In a post-results call with analysts, CEO Smucker said: "We continue working with the FDA to ensure that the Lexington facility is up and running as safely and as quickly as possible."
For the fourth quarter ended 30 April, the Smucker's, Sahale Snacks and Uncrustables owner's net sales rose 6% year-on-year to $2.03bn. Operating income was up from $238.7m to $302m. Net income grew 37% to $202.1m.
Over 12 months to the same date, net sales were flat at $7.99bn while operating income was down from $1.38bn to $1.02bn. Annual net income stood at $631.7m, versus $876.3m the previous year.
CEO Smucker said: "Our fourth-quarter and full-year results demonstrate the continued execution of our strategy and momentum of the business, amid a challenging and dynamic environment. Our strong financial results reflect sustained consumer demand for at-home food and coffee and consumers' desire for our trusted and iconic brands."
The company is forecasting a 3.5-4.5% rise in net sales in its 2023 fiscal year.