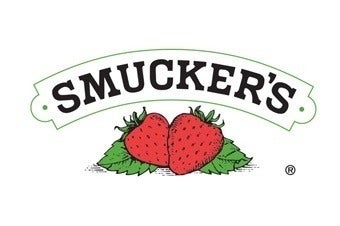 US food group JM Smucker today (13 February) booked lower sales and profits for the first nine months of its financial year but was positive about the performance of baking and spreads brands.
Smucker booked net income of US$435.2m for the period to the end of January, down 3% on a year earlier. Operating income dropped 4% to $701.5m.
The fall in profits came on the back of a 3% decrease in net sales to $4.25bn.
Sales and earnings dropped in Smucker's third quarter, although the company's earnings per share beat analysts forecasts.
Reflecting on its lower revenue and profits in the quarter, the company pointed to its falling sales volumes in its coffee division.
"While we are pleased with the momentum in many of our businesses, our US retail coffee business continued to be challenged, which impacted our third quarter performance. In the near term, we expect results for the coffee segment to remain soft reflecting continued competitive dynamics, which we are addressing responsibly to ensure the long-term health of our brands," CEO Richard Smucker said.
President and COO Vince Byrd added: "We entered this quarter with strong merchandising programs in place, and are pleased with the performance of our key brands in the baking and spreads categories. Volume gains for Jif peanut butter, Smucker's fruit spreads, and Crisco oils highlighted a successful holiday and return-to-school period for our US retail consumer foods business."
Earlier this month, Smucker made a move to break into the pet food sector with a deal to buy Big Heart Pet Brands, formerly part of Del Monte Foods, in a deal worth more than US$5.8bn.