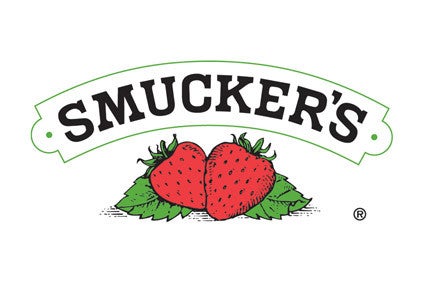 JM Smucker today (23 February) booked higher profits from its food businesses despite weaker sales in the first nine months of its financial year, although the US group was helped by a gain from the sale of its canned milk business.
The US company said today (23 February) segment profit increased at both its food divisions – US retail and the combined international and foodservice, which were 1.8% and 12.7% respectively in the nine months to 31 January.
Profit from Smucker's US retail consumer foods division totalled US$370.9m, up from $364.4m. However, Smucker booked a $25.3m gain on the sale of its US canned milk business to Eagle Family Foods in November.
The company said the proceeeds offset lower net price realisation and an unfavourable volume/mix within the divsion. The decline of sales from brands such as Jif and Pillsbury more than offset growth in Smucker's Uncrustables frozen sandwiches. Revenue from US retail fell 2.8% to $1.8bn.
Smucker's international and foodservice top line fared better, although sales for the nine months inched up 0.4% to $793.5m. The company reported a slowdown in the third quarter, when revenue fell 3.6% due to currency exchange and lower price realisation, which more than offset volume/mix gains and the contribution of Big Heart Pet Brands, a pet food business the company acquired in March. Segment profit increased 12.7% in the nine months, rising to $132.8m, on lower costs.
On a group-wide basis, sales rose 41.4% to $6bn. Pre-tax income rose to $767.7m.
Smucker lowered its full-year sales forecast to $7.8bn, down from $7.9bn. The company did, however, lift its adjusted earnings target range to $6.99-7.09 per share versus previous guidance of $6.85-6.95 a share.
JM Smucker segment results