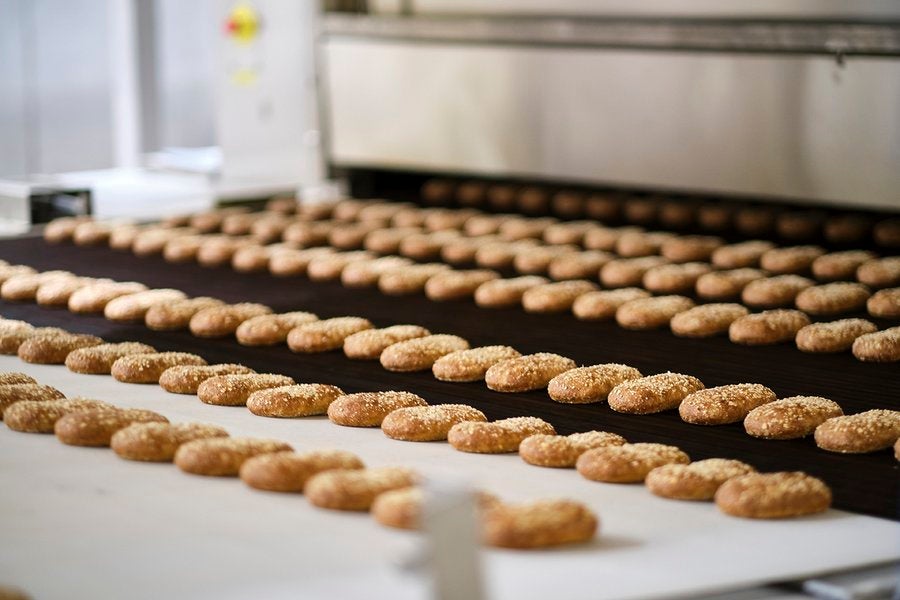 Finnish food manufacturer Fazer Group has said 96 jobs could go as a result of a review of its in-store bakery operations.
The news comes just days after Fazer downsized plans for a new confectionery factory and a month after the company confirmed it is going ahead with a plan to exit the dairy category, including ending production of milk products at its Koria plant.
Now Fazer says it is planning changes in its in-store bakery model. The group has 131 such outlets in grocery stores in its domestic market, adding 13 over the last 12 months.
It said the overhaul of the operation is an attempt to "create the best conditions for profitable growth and even closer customer cooperation in the future".
Fazer is starting negotiations with the 660 employees working in the in-store bakery business in Finland and says talks could lead to the "termination of a maximum of 96" jobs.
For other employees in the operation, it could mean "changes in employment or creation of new work tasks".
Fazer said it is planning changes to the operating model which would "enable the company to strengthen the business even more and to respond quickly to changing customer and consumer needs".
As with the plan to downsize its confectionery factory proposals, the company appears to be blaming the economic backdrop for the need to review its in-store bakeries.
"Consumer purchasing behaviour has changed as a result of inflation, the uncertain world situation and increased energy and raw material costs. Consumers are more cautious when shopping, and often choose affordable products to their shopping carts," it said.
"To support profitable growth and at the same time to strengthen competitiveness, Fazer needs to review its operating methods.
"Fazer is considering changes that aim to adapt the shop-in-shop bakery organisation and its operating methods to the rapidly growing business and changes in the external operating environment. The company's goal is a competitive and more flexible operating model, which would also help to further strengthen supervisory work and the well-being of personnel at work."
It said the negotiations with employees, which will begin next Monday (20 March) and will last for at least six weeks, could involve "possible relocation and educational possibilities".
Just Food has asked Fazer for further details of the review, specifically whether some bakeries will close, which employees are at risk of losing their jobs and what changes other employees will face.