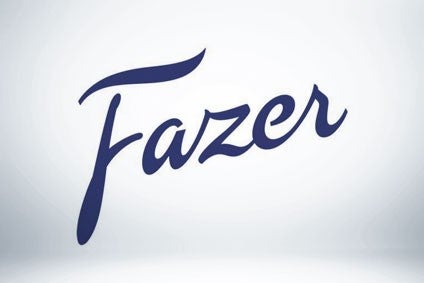 Finnish food firm Fazer Group has announced it is planning to outsource its e-commerce operation with 23 employees likely to be impacted by the decision.
The company, which announced job cuts in March and last week warned of coronavirus-related temporary lay-offs as it prepared to start talks with 398 employees at its confectionery plant in the Finnish city of Vantaa. said that as part of the development of its consumer business it had evaluated various options to streamline the operation of its Fazer Store e-commerce supply chain.
As a result, Fazer plans to outsource the operational functions of the operation, which was opened in 2018 and sells the company's confectionery, as well as products such as porridge and muesli.
The company has not yet announced which third-party operator will be running its online business.
Nathalie Ahlström, CEO of Fazer Confectionery, suggested the company is acting to keep up with demand.
She said: "E-commerce serves consumers in the EU, and the interest rate crisis has further increased the demand for e-commerce services."
Until now, Fazer Store's operations have been handled as part of its Karkkila plant's operations.
The company said it is starting restructuring negotiations.
"A total of 23 employees are involved in the negotiations. If implemented, the plans may lead to changes in job duties and the termination of up to eight employment relationships," Fazer said.