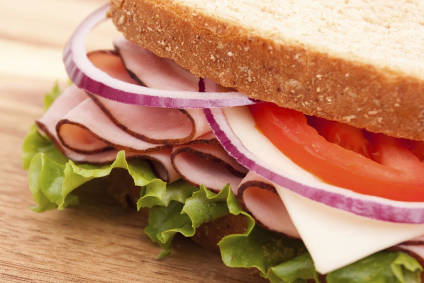 UK food-to-go firm Tasties of Chester has had an 11th-hour reprieve after being rescued from administration by former Adelie Foods CEO Gavin Cox.
All 188 jobs at the firm's Cheshire base have been saved.
Cox successfully put together a rescue deal with the administrator Duff & Phelps. The Chester business and assets of Tasties have been sold to a newly formed company, Street Eat Foods Limited, for an undisclosed sum.
Tasties specialises in the preparation of sandwiches, toasties, salads and other food-to-go products, servicing retailers, airlines and railway franchisees.
The business suffered cash flow difficulties following the opening of a second facility near Heathrow Airport. Ironically, the GBP4m (US$5.2m) investment was part of a plan to triple its manufacturing capacity and improve distribution links within the south of England.
The 40,000 sq m site was sold by the company to trade buyer Greencore prior to administrators being appointed, saving the jobs of around 90 workers at the site.
Steve Muncaster and Trevor Birch, managing directors at Duff & Phelps, were appointed joint administrators in June and led the sale process.
Muncaster said: "The Tasties deal was a complex transaction due to the separation of the two sites and the involvement of numerous stakeholders.
"We are pleased that we have been able to assist the company and its stakeholders in facilitating a solution that has preserved the Chester business and, most importantly, secured the jobs of 279 employees across the two sites."