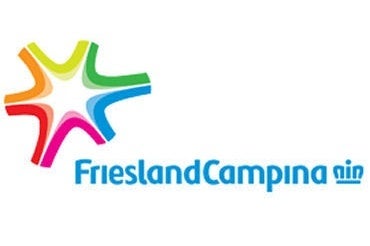 Nine jobs are set to disappear as FrieslandCampina sets up its new Gerkesklooster plant in the Netherlands which burned down last July.
The Dutch dairy firm said of the 135 previous roles, nine were set to go in November when construction of the new site is complete "as a result of the new, highly automated cheese warehouse becoming operational".
The new warehouse is being built on the site of the previous facility. FrieslandCampina said the automation of many processes "means that the nature of the work done by the employees at the warehouse will change substantially".
"We very much regret that we are going to have to let go some of our colleagues, certainly after all we have been through together in recent months. For this reason, we will be doing everything possible to limit any adverse effects of this change for them," said plant manager Derrien Jansen.
FrieslandCampina has informed staff of the changes and said staff will be helped to find another job within or outside the company.