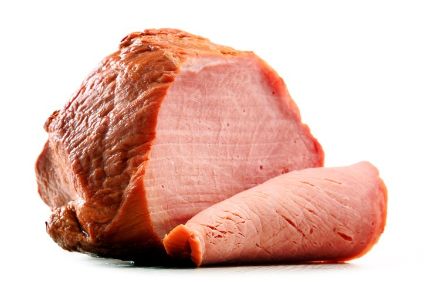 US cooked meat specialist Johnson County Hams has recalled nearly 90,000 pounds of ready-to-eat ham products that may be contaminated with listeria.
The US Department of Agriculture (USDA)'s Food Safety and Inspection Service said in a statement that the products concerned are ready-to-eat deli-loaf ham items produced by the Smithfield, North Carolina-based company from 3 April to 2 October.
USDA said it was notified at the end of last month that a person ill with listeriosis reported consuming a ham product produced at Johnston County Hams.
It determined that there is a link between the Listeria monocytogenes illnesses and ham products produced at Johnston County Hams.
Its investigation identified a total of four listeriosis confirmed illnesses, including one death, between 8 July and 11 August.
Consumption of food contaminated with Listeria monocytogenes can cause listeriosis, a serious infection that primarily affects older adults, persons with weakened immune systems, and pregnant women and their newborns.