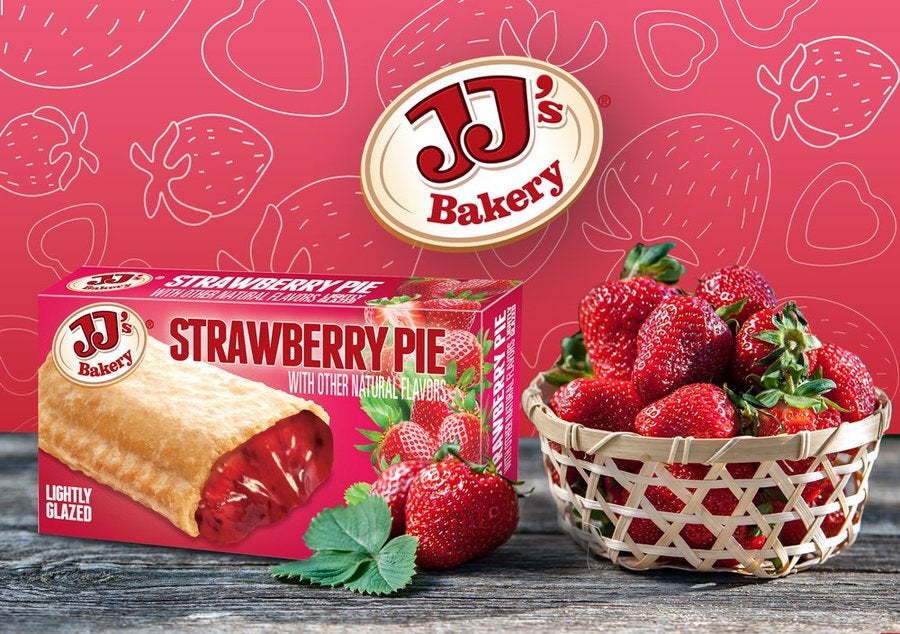 Known for its JJ's Bakery brand, JTM Foods supplies the retail, convenience and club channels across North America from its facility in Erie in Pennsylvania. The company also offers a co-manufacturing service and private label.
JTM Foods, which has a portfolio featuring handheld pies such as fruit-filled snacks and 'crispy rice treats', was founded in 1985.
Tenex has bought JTM Foods from fellow private-equity firm Kainos Capital in Texas which acquired the company from another PE firm, Ohio-based Blue Point Capital Partners, in 2014 before initiating a management reshuffle with a new CEO and CFO.
Financial terms were not disclosed in a statement from Tenex, which focuses on business deals in the US and Canada.
JTM Foods' retail customers include Costco, Meijer and Dollar General among a host of other small retailers. Its fruit-based pies are free from dairy and nuts.
Monty Pooley, the group's president and chief executive, said: "We believe Tenex is the ideal partner for JTM and that the team's manufacturing expertise will be highly beneficial as our business continues to grow and we work to enhance our offering and service the needs of our customers."
Tenex's managing director Gabe Wood added: "After the new leadership team was assembled from 2016 to 2018, the business has experienced dramatically improved growth and operational performance thanks to their efforts. We look forward to working with our new partners to delight customers and expand our capabilities across the sweet baked goods industry."