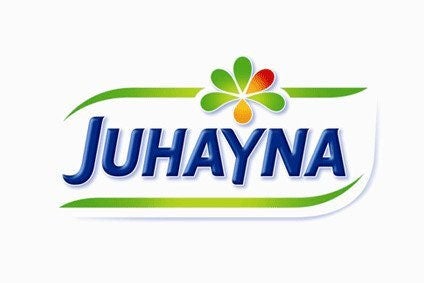 Juhayna Food Industries, the Egypt-based dairy and juice business, has decided to postpone any new investment projects, focus on improving efficiency and rely more on sourcing inputs domestically in a bid to boost profits in 2017 after a slump in earnings last year.
The company saw its net income tumble 81% in 2016 to EGP54m (US$3m) amid rising costs and expenses linked to the floating of the Egyptian pound in November. Juhayna's EBIT dropped 29% to EGP453m.
The fall in earnings came despite a 15% rise in revenue to EGP1.3bn, with Juhayna reporting higher sales from its dairy and juice divisions.
Safwan Thabet, Juhayna's chairman and CEO, said: "Heading into 2017, our efforts to restore profitability will be driven by pushing through increased operational efficiencies at our factories, increasing reliance on domestically produced raw materials and by maintaining a tight rein on expenses. Management has also taken the strategic decision to see to completion any ongoing projects and postpone new investments especially after having undergone an aggressive expansion program during FY16 with a total capex outlay of EGP513m."
Thabet added: "The current headwinds are not new to Juhayna, and we have time and again proven our ability to navigate challenging economic environments thanks to our decades-long experience and to our talented and dedicated team."