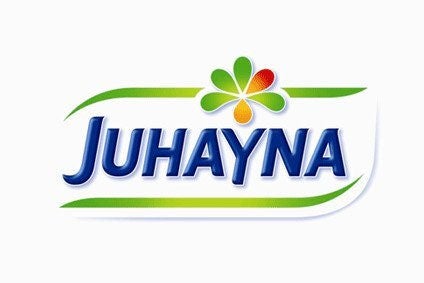 Egyptian dairy-to-juice firm Juhayna Food Industries has said it plans to expand the production capacity of all of its business units during 2016.
Yesterday (18 April), alongside its first-quarter results, Juhayna said it had entered into an EGP136m (US$15.3m) leasing agreement with Qatar National Bank to "support its expansion plans and ensure its capability to keep up with increasing demand".
Speaking to just-food today (19 April), a spokesperson for Juhayna said the funds would be used to increase capacity by adding filling lines to factories across the four segments of its business – dairy, yoghurt, juice and concentrates. However, the company did not specify by how much it expects the investment to boost production volumes.
The firm, which struck a joint venture with Arla Foods last May for distribution of the European dairy giant's products in Egypt, also plans to add distribution centres, expand its fleet size and import more cows for its dairy farm.
However, when questioned about growth via M&A, the spokesperson said there were "no targets for acquisition".