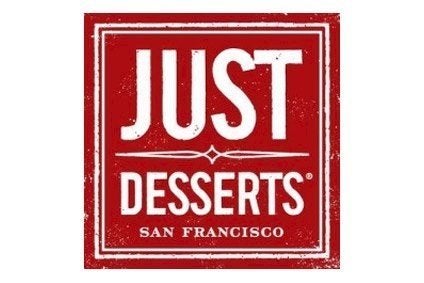 Just Desserts has confirmed plans to open a new manufacturing facility for natural and organic baked goods, to be located in Fairfield, California.
The 75,000 square foot plant will house the company's production facility and some administrative functions. It is being specially equipped to manufacture the group's new organic and premium vegan lines, Just Desserts said.
The group's existing San Francisco location will be home to the group's central administrative functions, innovation centre and test kitchen. Its current manufacturing site in Oakland will be retired. Just Desserts said that the new facility will be twice the size of the existing one in Oakland and employ an additional 100 people.
The investment is expected to accelerate top line growth of Just Desserts' natural and organic lines.
"Our business enjoyed double digit growth in 2014 through the introduction of our new organic and vegan product offerings," CEO Michael Mendes explained. "With the introduction of new products, our new proprietary-packaging platform and expanded production facility, we expect accelerated growth in the future."