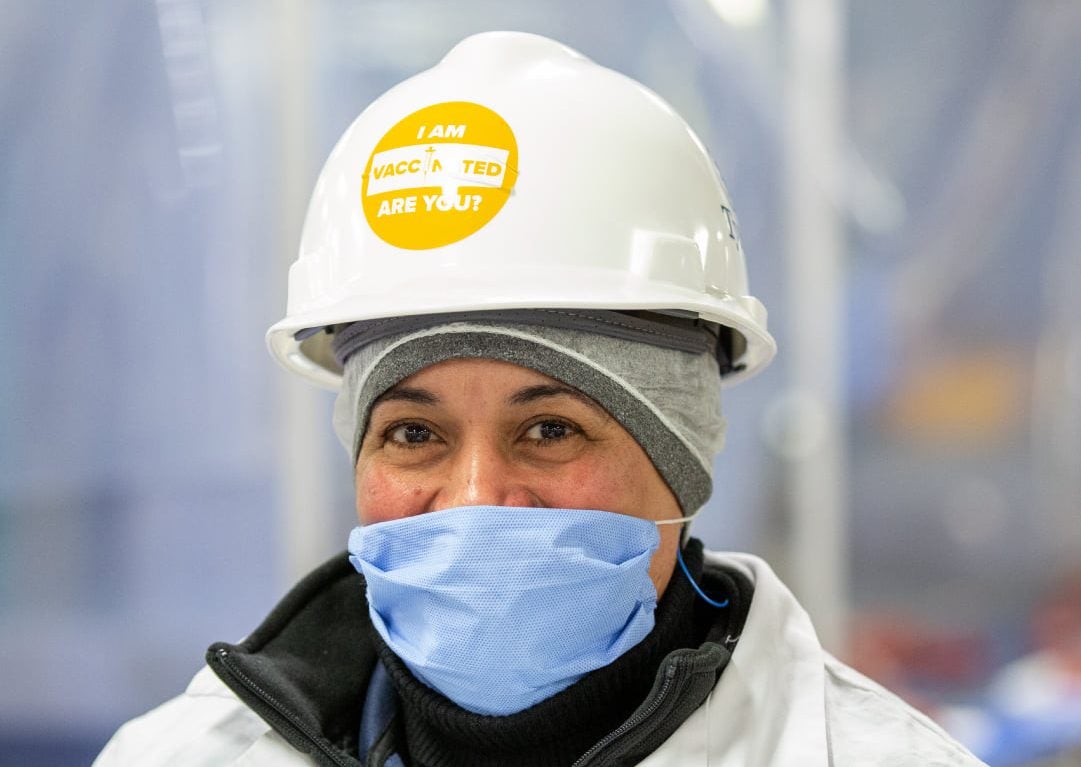 No jab, no job? Food groups broach sore subject of vaccine mandates
In the middle of 2021, a clutch of food companies publicly announced vaccine mandates for workers. Simon Creasey weighed up a topic likely to prove controversial but one many companies were likely to be chewing over.
Private equity, Flowers Foods touted for Weston Foods bakery assets
One of North America's largest bakery businesses, Weston Foods, was put up for sale in March. Dean Best looked at why owner George Weston Ltd is quitting the bakery sector and what level of interest there could be in the assets.
Indoor farming and the prospects for profitability
Concerns over climate change and food security have fuelled optimism over controlled-environment farming but, Simon Harvey wrote, operators face questions over their forecasts for profitability.
What does future hold for Danone CEO with activist investor on scene?
in January, an activist investor was calling for the removal of Danone's CEO Emmanuel Faber. Simon Harvey assessed whether the proposals carry any validity.
China becomes Nestle's problem child as Schneider eyes growth target
Nestle had some cheer for shareholders in February with a long-term growth target in sight but declining sales in China needed fixing. Simon Harvey looked at the tasks ahead.
What will attract consumers to 'hybrid' meat products?
As more consumers become interested in the sustainability of what they eat, David Burrows asked what role can 'hybrid' products made from meat and veg play? Early launches haven't always succeeded.
Markets wince over efficacy of Unilever's new strategy without portfolio revamp
A new strategy unveiled by Unilever CEO Alan Jope has failed to convince investors, Simon Harvey wrote in February, as he took a look at the main contentions.
Where now for Danone after Faber's departure?
In the wake of Emmanuel Faber's departure from Danone in March, Andy Coyne weighed up what might be the priorities for those set to take the helm of the French food and beverage giant.
JBS cyber attack shows why food companies must take security seriously
The cyber attack at meat giant JBS in June showed how vulnerable food companies are to breaches.
Will AI make a difference in war on food waste?
Food multinationals are using AI to try to increase processing efficiency and reduce food waste, an issue Ben Cooper explored for Just Food in June.