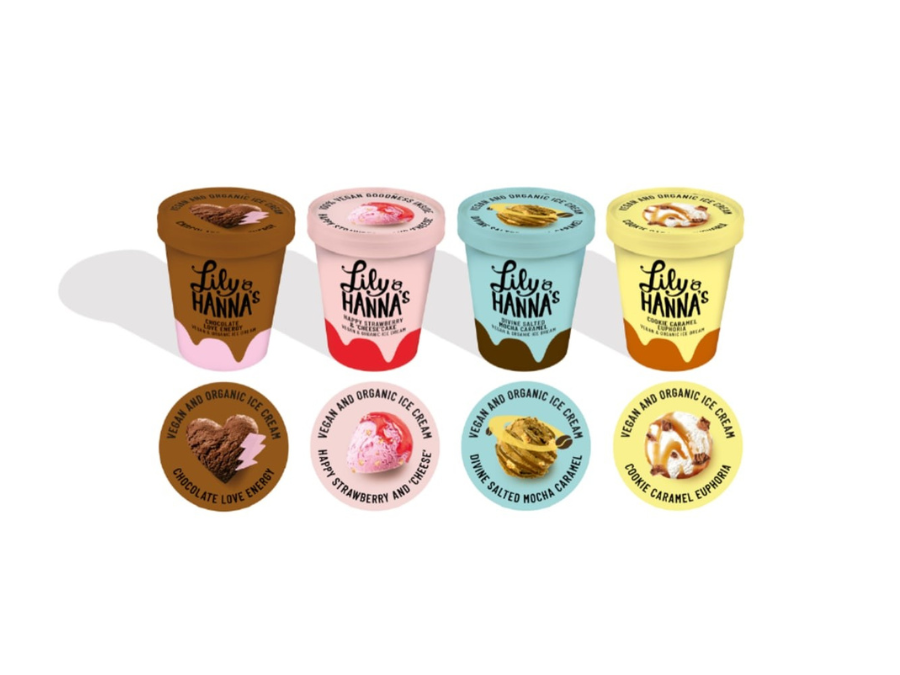 Kale United, a holding company investing in the plant-based sector, has snapped up Swedish non-dairy ice cream company Lily & Hanna's.
The deal sees Kale United, also based in Sweden, buy "more than 95%" of the business, it said in a statement. Financial terms were not disclosed.
In the statement, Kale United CEO Måns Ullerstam said the acquisition "increases group turnover by 60% [and] increases the value of Kale United's portfolio by more than 10%".
Just Food asked Ullerstam for further details. He said the deal "adds about €1m in turnover and about €1m in portfolio value", adding: "We are a small actor in the world, but big in Sweden."
In his statement, he added: "Lily & Hanna's amazing products are a perfect fit for Kale United's concept. This acquisition is part of an upscale in our production and distribution of plant-based brands through Kale Foods."
The group invests in publicly-listed and privately-owned companies across alternative proteins, including Beyond Meat, Oatly and Heura Foods.
The organisation has three subsidiaries: distribution arm Kale Foods, home-delivery service Enkla Kassen and R&D unit Planticize.
Lily & Hanna, founded in 2013, sells products in Sweden, the Netherlands, Belgium and Greece. The company is eyeing other markets.
Its production has been consolidated into one factory to "improve the quality of the ice cream as well as the operations' margins", Kale United said in its statement.
"Our focus has been to improve the consistency of the ice cream for an extra creamy and delicious feel while keeping the ingredients natural, vegan and ecological. This has resulted in top-notch ice cream with exciting contrasts in texture and taste and with ingredients such as gluten-free cookies and luxurious sauces. This really is our best ice cream ever," Hanna Reimers, product developer at Lily & Hanna's, said.