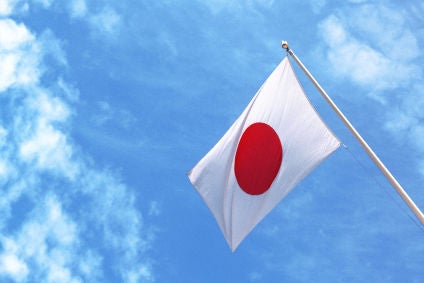 he publicly-listed Kameda Seika has been doing business in the market for allergen-free bread made with rice flour, a product area the company believes has "high potential".
Niigata-based TAINAI also markets bread made from rice flour. The company, centred on the wholesaling of fruit and veg, started making the allergen-free bread amid rising demand.
As part of the takeover, Kameda Seika will spin off the wholesaling business and acquire Tainai's rice-flour bread operations from company owners Kyuei and Harumi Ono. Tainai's sales from rice-flour bread amounted to JPY173m (US$1.6m) in the year to the end of March.
Financial terms were undisclosed.
Explaining its move for Tainai, Kameda Seika said few companies had entered the market but customer demand was on the rise.
"Thus far, a limited number of companies have entered into this business, and its market size is roughly several hundred million yen. However, inquiries are increasing rapidly, and Kameda has been considering developing its production system in preparation for rapid future growth," the company explained.
"In the future, Kameda expects synergy effects through the consolidation of production bases, improved production efficiency, and utilisation of the group's sales channels, which led to this acquisition of shares."
It added: "Kameda expects a market potential of roughly JPY10bn for bread in this category in Japan, while also looking toward the US and European markets, which will have high demand for gluten-free products in the future. Going forward, Kameda aims to expand the rice flour bread business as a core element of the group's Food Business, in order to enhance its corporate value."
In 2018, Kameda Seika announced a medium-term plan for "a full-scale transition from being a rice cracker business to being a food business". The company is looking to broaden its business, while still manufacturing and selling rice crackers in Japan and overseas.
In the year to the end of March, Kameda Seika's net sales stood at JPY103.31bn, a decline of 0.5% on 12 months earlier. Operating income fell 3.3% to JPY5.62bn. Net income was up 6.6% at JPY4.76bn.