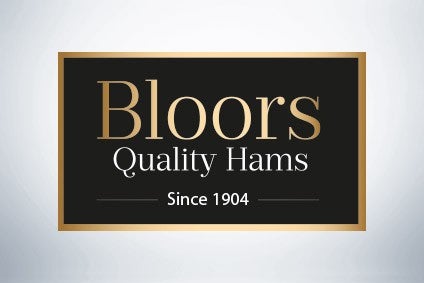 Karro Food Group has snapped up a peer in the UK meat sector, cooked meats supplier TS Bloor & Sons.
The deal, struck for an undisclosed sum, will boost Karro's "added-value pork-production capability", the company said in a statement.
TS Bloor & Sons, based in Leicestershire in central England, supplies hams.
The most recently available accounts – filed at Companies House last July – run for the 12 months to 31 January. During that year, TS Bloor & Sons' turnover reached GBP14.3m (US$18.9m), up from GBP13.4m generated in the previous 12 months.
The firm's operating profit was GBP1.5m, compared to GBP1.6m a year earlier. Its net profit stood at GBP1.3m, level with a year earlier. TS Bloor & Sons described the result as "satisfactory" amid "challenging trading conditions".
Di Walker, Karro's executive chair, said TS Bloor & Sons "has an outstanding reputation in the market", adding: "The acquisition is a highly strategic move for Karro Food Group as we look to bring TS Bloor's skills & artisan knowledge together with the supply of our own pigs from high welfare, RSPCA assured farms."
Last year, Karro itself got a new owner, with UK private-equity firm CapVest buying the business from another buy-out house, Endless.
The most recent accounts available at Companies House for Karro, also filed last July, are for the calendar year 2016. During that year, Karro generated turnover of GBP524.7m, against GBP457.7m in 2015. The firm booked an operating profit of GBP21.8m, compared to GBP17.1m the previous year and a net profit of GBP12m, versus GBP15.5m the year earlier.