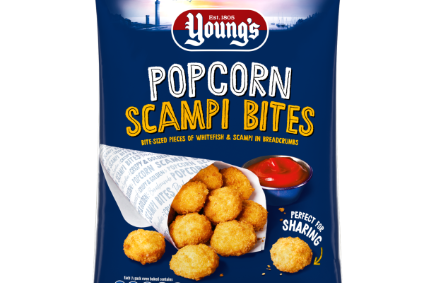 The new company housing UK pork supplier Karro Food Group and local peer Young's Seafood has been given a name.
The entity will be called Eight Fifty Food Group, a name CEO Di Walker said the company's employees had had a hand in creating.
"Our new name was co-created with colleagues from across the Karro and Young's businesses and stems from there being approximately 850 acres in one square nautical mile and as such represents the unity of land and sea and the two important protein categories that make up our business," Walker said.
"It also reflects the coming together of Karro and Young's into a new group and our ambitious plans to grow the two businesses, as well as pursuing further growth in protein food categories currently experiencing significant growth."
Walker was formerly chief executive of Karro but took the helm at the combined business when the pork group's private-equity owner CapVest Partners snapped up Young's Seafood earlier this year.
The enlarged business has sales of around GBP1.2bn (US$1.47bn) and employ more than 5,000 people in the UK and Ireland.
The acquisition came 11 years after CapVest sold Young's Seafood to another UK private-equity firm, the London-based Lion Capital.
Karro and CapVest bought Young's Seafood from consortium of investors that include Lion Capital, Bain Capital and HPS Investment Partners.
just-food analysis from July: What could be rationale for Karro, Young's joining forces?