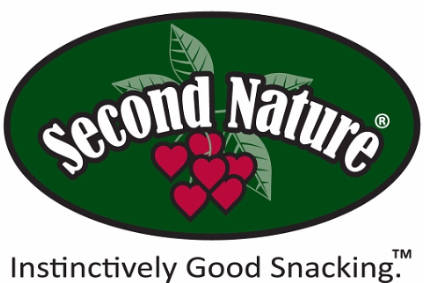 US snack maker Kar's Nuts has secured Non-GMO Project verified status for 12 snack medleys sold under its Second Nature brand.
The company said the Non-GMO Project seal will appear on packaging from this autumn, the company revealed.
"Second Nature is committed to 'instinctively good snacking' which means producing the most natural product possible," said Nick Nicolay, president and CEO of Kar's Nuts. "Our team has spent the past year working to become Non-GMO Project Verified to assure our customers they are receiving a natural, wholesome product that reflects the principles of the Second Nature brand."
Second Nature trail mix medleys are also kosher certified and gluten free, Kar's Nuts noted.
The move comes in response to growing US demand for GMO-free foods as well as growing expectations around transparency.
According to data from the US Department of Agriculture in conjunction with natural food retailer Whole Foods Market, consumer awareness for the term "genetically modified organisms" increased 12 points to 54% from 2012-2013. Moreover, usage of non-GMO food labels is up 16 points across general populace, led by Gen X and millennials at a consumption rate of over 60%.